NAA Owner Operator Survey
Date posted
October 14, 2019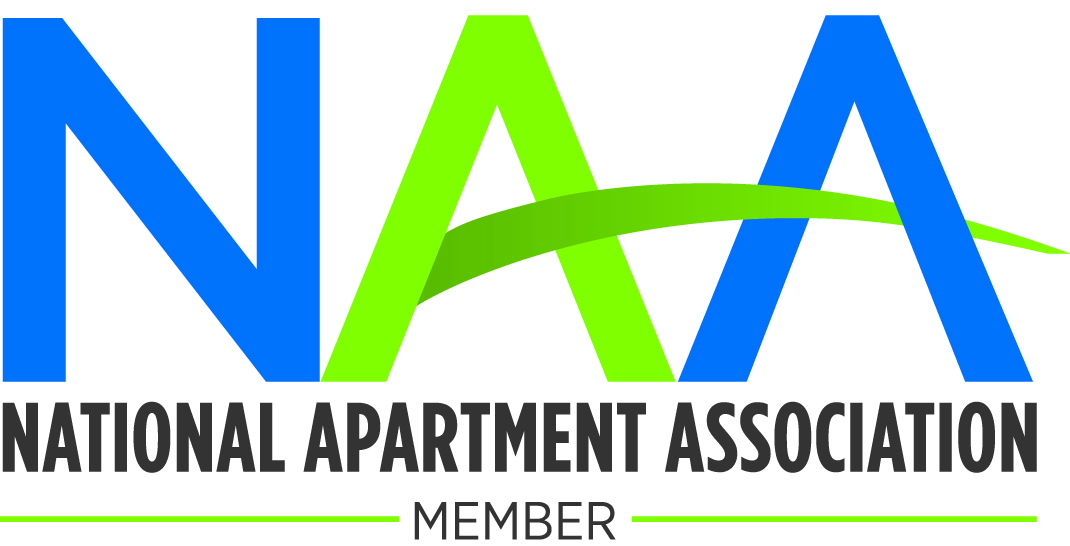 The National Apartment Association (NAA) and the National Multifamily Housing Council (NMHC) have asked for our assistance in gathering information regarding eviction statistics and procedures from our operators and managers.
---
We are asking and encouraging our Regional Property Managers and Property Managers to complete the survey (linked below) to assist and ensure that NAA and NMHC collect accurate, thorough and tangible data.
Survey Information: NAA intends to utilize the collected information to create talking points for members and affiliates across the nation. These talking points will be used to advance our advocating and educating efforts, while simultaneously, informing and clarifying some of the subject's public misconceptions.
If you are interested in participating in the survey, please click the "NAA Member Eviction Survey" below.
---
Disclaimer: Survey responses are confidential, however, contact information is asked to be provided at the end of the survey to prevent duplicate information. NAA will not use member or company names in the talking points without express written approval.