APASS: Limitless Learning
Endless possibilities, limitless learning.

---
APASS Basics
$795 per community, per year.
Subscribers can attend as many qualifying courses as they want!
Over 100 qualifying courses for only one low price.
ROI for Owners & Management Companies
Improve your bottom line through better-trained employees.
Supplement in-house training with industry-specific and career-enhancing training presented by exceptional educators.
Save 10% on all other educational programs offered by AAGO such as NAA Designation courses.
---
Why APASS?
Here is what our members have to say: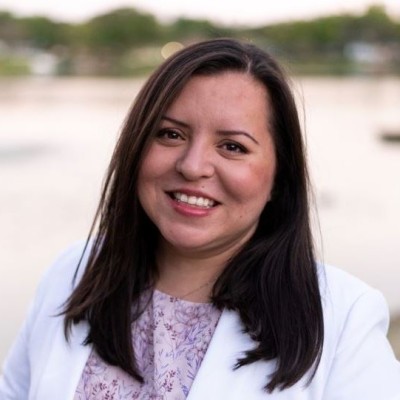 "In today's competitive market, where businesses are competing for top talent and attracting newcomers to the industry, offering a comprehensive and engaging training program is crucial. That's where APASS comes in, providing us with an in-person training option to complement our in-house training department. Not only is sending an employee to a class more cost-effective than covering the travel expenses for a trainer, but it also offers a conducive environment for focused learning, something that may be hard to come by on a busy site. When our teams attend classes at AAGO, they benefit from the collective wisdom of local industry experts from various companies, making it an invaluable opportunity for knowledge sharing. Moreover, the APASS membership allows me to take advantage of this once a month or up to four times a month at a fixed price, ensuring consistent and high-quality training for our staff."
Erika Johnson, CPM, ARM, CAPS, CAM
Regional Director, PRG Real Estate Management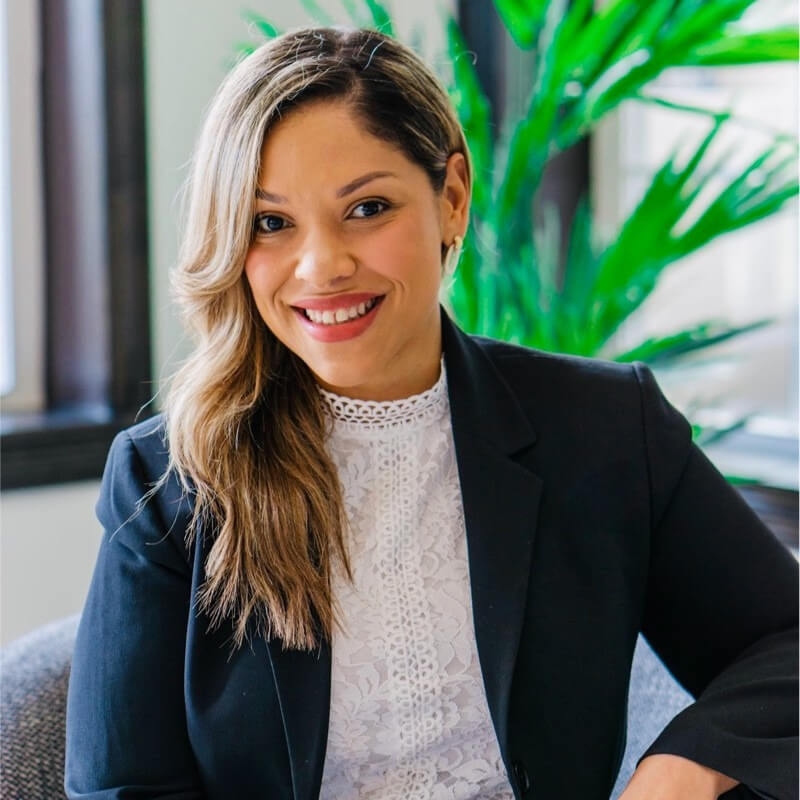 "Knowledge plays such an important part in everything we do and having an APASS Subscription is one of the best resources to keep my team motivated through learning and prepared to meet today's industry demands. AAGO has taken pride throughout the years in offering a great variety of classes for our team members to grow their knowledge and advance their careers in property management. From classes that enhance leasing techniques for newly hired
associates to innovative courses such as Maintenance Leadership, to name a few, there are so many opportunities to meet the learning needs of our associates and elevate our property's performance at the same time. The increase in productivity and morale boost that I see after my associates attend a class, is a great example of how the benefit of having an APASS subscription is so much greater than the monetary investment we make. Highly recommended!"
Laura Vargas, CAM
Community Manager, Bell Partners
"Throughout the years, having APASS as a resource has facilitated the enrichment of my team and myself in regard to knowledge of this industry. I truly believe it is so important to continually seek educational opportunities in our ever-evolving industry. Classes that are part of the APASS program, such as Leasing 101, Fair Housing, Supervisor Skills, and Closing Techniques, have been extremely helpful. Although education is priceless, a group of 11 team members can accumulate a pretty hefty bill! That's why my team has taken advantage of paying one low monthly rate with the APASS program, which has been a positive game changer for my team."
Lucy Montalvo
Community Manager, Cambridge Management