AAGO Board of Directors
Responsible for oversight of the association programs, finances, strategic plan, and events.
The AAGO Board consists of 11 Management Directors, 4 Associate (Supplier) Directors, and The Executive Committee. Officers may serve in a specific role up to 2 consecutive 1 year terms. Directors each serve 1 year terms with up to 3 terms. Officers and Directors are selected by a Nominating Committee annually following a call for nominations in June. The "slate" is ratified by the AAGO Membership in November.
2023 Executive Committee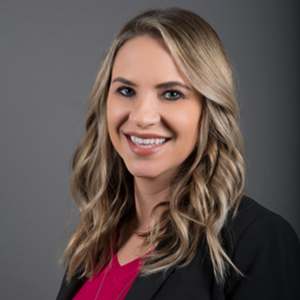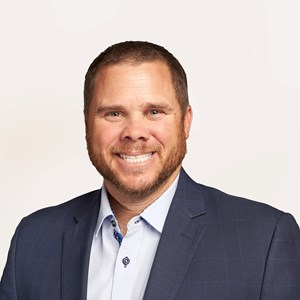 2023 Board of Directors
The AAGO Board of Directors are the leaders charged with oversight of the association's operations, finances, objectives, etc. Board terms are for 1 year with a maximum of 3 consecutive terms.