Back to Events
Event Details
2018 CAS SCHEDULE *Dates are subject to change*
Sessions starts Thursday, July 26, 2018
All classes are from 9:00 am —5:00 pm.
Registration begins at 8:30 am
The modules for CAS include:
July 26th - Industry Essential & Financial Management
August 9th- Marketing I & Marketing II
August 30th- Property Maintenance
September 20th-Human Resources
October 25th- Risk Management & Legal
November 15th- Resident Experience & Review
**Candidates are encouraged to attend each of the CAM modules
Program Requirements:
One year of apartment industry experience**
Successful completion of all nine modules and two-part comprehensive exam within one year.
Suppliers are important liaisons to the multifamily housing industry. This program is designed as an opportunity for suppliers to hear the everyday challenges faced by the apartment manager customer. The CAS program is ideal for new salespeople as well as veterans of the industry.
Cost:
$549 Member
Agenda
July 26
9:00 AM - 5:00 PM

Industry Essential & Financial Management

July 26, 2018
9:00 AM - 5:00 PM

Marketing I & Marketing II

August 9, 2018
9:00 AM - 5:00 PM

Property Maintenance

August 30, 2018
9:00 AM - 5:00 PM

Human Resources

September 20, 2018
9:00 AM - 5:00 PM

Risk Management & Legal

October 25, 2018
9:00 AM - 5:00 PM

Resident Experience & Review

November 15, 2018
For More Information: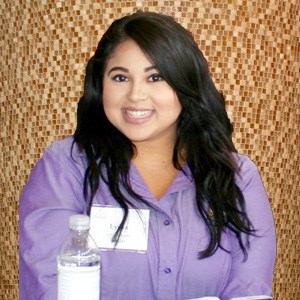 Lydia Rodriguez (deleted)
Programs Manager
AAGO
(407)644-0539x201