Fourth Annual Apartment Industry Job Shadow Day Inspires Foster Youth
For the fourth year in a row, the Apartment Association of Greater Orlando (AAGO) and the AAGO Foundation, Inc. partnered with Goodwill of Central Florida, Community Based Care of Central Florida and the City of Life Foundation to provide a hands-on job shadow experience for central Florida foster youth.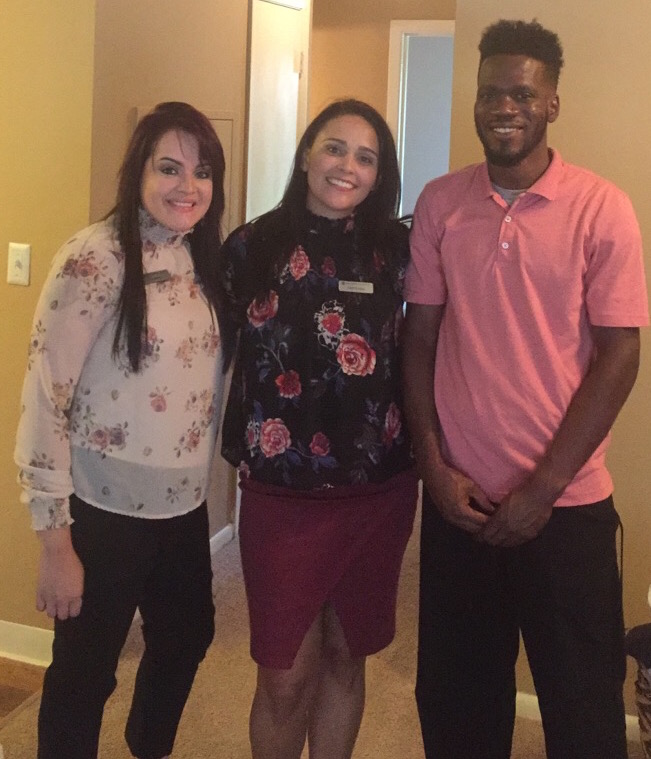 "We look forward to hosting Apartment Industry Job Shadow Day each year because it provides a special opportunity for young adults to learn about the rewarding career opportunities the apartment industry has to offer. We hope they leave feeling empowered to explore our industry as they consider career options in the future," said AAGO's Senior Vice President Program Development, Desiree Starr.
"Year after year, this event provides an inspirational experience for youth who are seeking pathways to transition from the social services network to more independent lives in our local community," said Allan Chernoff, COO of the City of Life Foundation.
The Apartment Industry Job Shadow Day was held from 10:00 am – 2:00 pm on July 11th at various AAGO member sites throughout central Florida. Participants engaged in small group sessions with AAGO member companies and spent the afternoon learning about various career paths. This annual event is part of the AAGO Foundation's greater effort to empower teens transitioning out of central Florida's foster care system.
"I am honored to participate in AAGO's Job Shadow Day," said Lori Agudo, Regional Trainer for Royal American Management. "Part of Royal American Management's mission is to embrace our local communities by serving others. Helping those who are aging out of foster care prepare for the future is a special opportunity to serve."