2021 Volunteers of the Year
Date posted
August 19, 2021
MALLORY HOFFMEYER | MANAGEMENT VOLUNTEER OF THE YEAR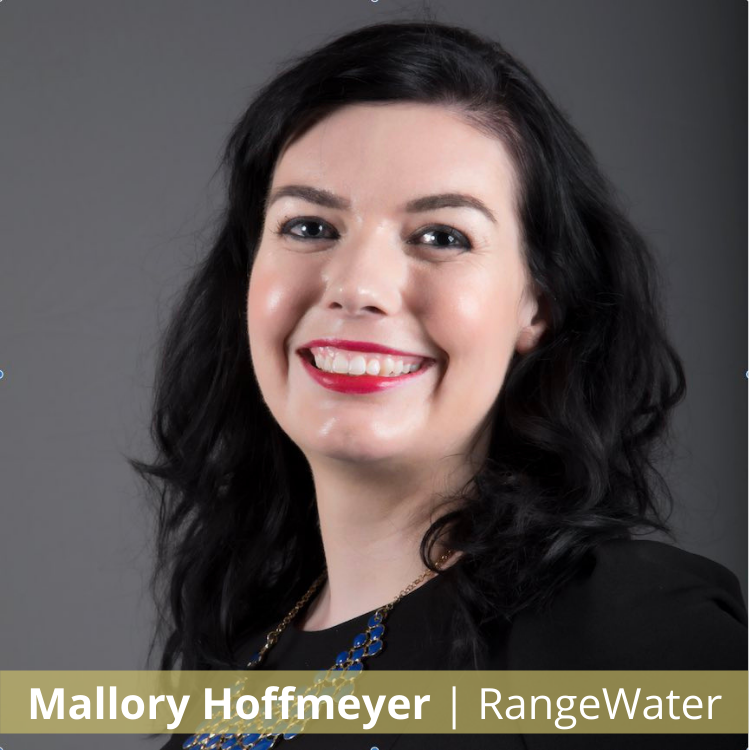 Mallory Hoffmeyer stepped into her role as Chair of the Special Events Committee in 2020 just before the pandemic seemingly halted in-person event programming. Not one to be deterred, Mallory and her Committee members rose to the challenge of providing high-quality engagement and recognition opportunities for members.
Most notably, Mallory convened the sub-committee that developed "The Experience Makers (EMA)" to replace the canceled Golden Key Awards. Members nominated team members in a number of creative categories including, but not limited to, "Resourcefulness & Problem Solving," "Adaptation and Flexibility," and "Leadership." All EMA nominees were presented with special lapel pins and received special recognition during our 2021 Installation Dinner. This effort was so successful that many of the elements from the EMAs will be incorporated into the 2021 Golden Key Awards!
Ms. Hoffmeyer leads with integrity, humility, and an enduringly positive spirit and we are honored to select her as this year's Management Volunteer of the Year.
---
JOSH KELLER | ASSOCIATE VOLUNTEER OF THE YEAR
Josh Keller, a recovering maintenance professional turned supplier partner, is arguably more reliable than Old Faithful. Mr. Keller has and continues to volunteer his time, talent, and energy into supporting his former peer group.
AAGO is fortunate to have a robust education program supported by a cadre of industry experts and volunteer instructors like Josh. While we believe all of our instructors set the standard, Mr. Keller is truly the cream of the crop. His technical proficiency, expertise, and ability to simplify complex information are invaluable skills. All of which countless maintenance professionals have benefitted from at a time when they needed it most. Josh is generous with his time and talents on multiple levels, and has even been willing to fill in for instructors with impacted schedules in as little as 24 hours!
Mr. Keller is a genuine, compassionate, and engaged professional who leads by example and his recognition is more than well deserved. We are honored to select him as this year's Supplier Partner of the Year.