Back to Events
Event Details
Tracy's Tried and True Telephone Techniques
Improving Your Telephone Presentation
---
Instructor: Tracy Lesse, RangeWater
9:00 AM- - 12:00 PM
Continuing Education Credit: 3.00
How does your property answer the phone? Every time the telephone rings you should hear the sweet sound of opportunity. With major marketing dollars invested for the phone to ring, don't miss the opportunity to set the best first impression of your community. Learn the basics of telephone techniques and how to utilize and convert phone traffic.
Attend this fun workshop and learn the importance of the following:
Preparing for the call
Telephone image
The psychology of sales
Rapport building
Creating the visual tour
Setting the appointment
Follow up
Sponsored by
Interested in sponsoring this class? Click on the 'registration options' button above to explore available opportunities.
For More Information: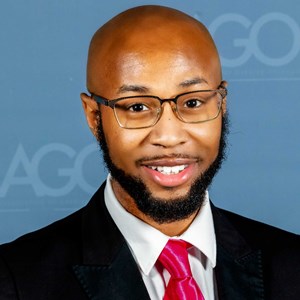 Jeffrey Bey Edwards
Programs Manager
AAGO
(407)644-0539
Pricing
Members: $89
APASS Exclusive: Free
Non-Members: $109