Back to Events
Event Details
Supervisory Skills
---
Instructor: Desiree Starr, Lantower Residential
9:00 AM - 5:00 PM
Continuing Education Credit: 6.00
How do you handle employee issues? Do you know the best techniques to interview your next superstar? What are ways to motivate and reward your team? Learn the skills necessary to become a more effective supervisor.
Course topics include
What are the best interview styles to hire right
How to coach for optimum performance
How to provide timely and appropriate feedback
How to be an effective communicator
How to lead by example
What are the best ways to celebrate success
"Not only was I able to improve my performance as a supervisor, but I found the skills necessary to improve the performance of the team as well! GREAT class! " -Julie, Resident Manager
---
Sponsored By
Interested in sponsoring this class? Click on the 'registration options' button above to explore available opportunities.
For More Information: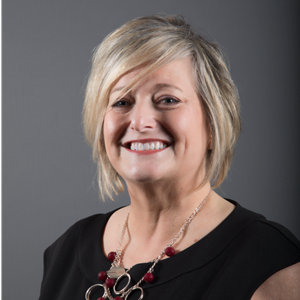 Desiree Starr
Certified Apartment Portfolio Supervisor (CAPS), NAAEI Faculty
National Training Director
Lantower Residential
Pricing
Members: $99
APASS Exclusive: Free
Non-members: $109