LGBTQ+: Equal Opportunities for Housing
Learn about Protections for the LGBTQ+ Community!
---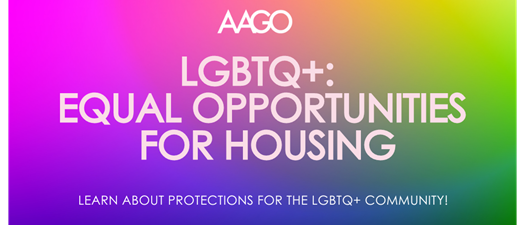 FREE for APASS members!
Member Pricing: $20.00
Non-Member Pricing: $40.00
CEC's Earned: 1
---
Did you know? The LGBTQ+ face discrimination on a daily basis for basic equality in our Nation. Oftentimes, a search for housing can quickly turn into a negative experience for an LGBTQ+ person. Join Morgan Cardinal from Community Legal Services for a discussion about Fair Housing and other protections for the LGBTQ+ community.
During this 1.5-hour session, Morgan will share the following information:
Fair Housing Act
LGBTQ+ Protections
Equal Access Rule
Bostock v. Clayton County
Sexual Orientation and Gender Identity Protections in Practice
Prohibited Practices
HUD – LGBTQ+ Toolkit
---
Are you interested in attending classes for one low-cost annual rate? Join APASS today! For more information about the APASS program click here and start saving instantly!
Meet Your Instructor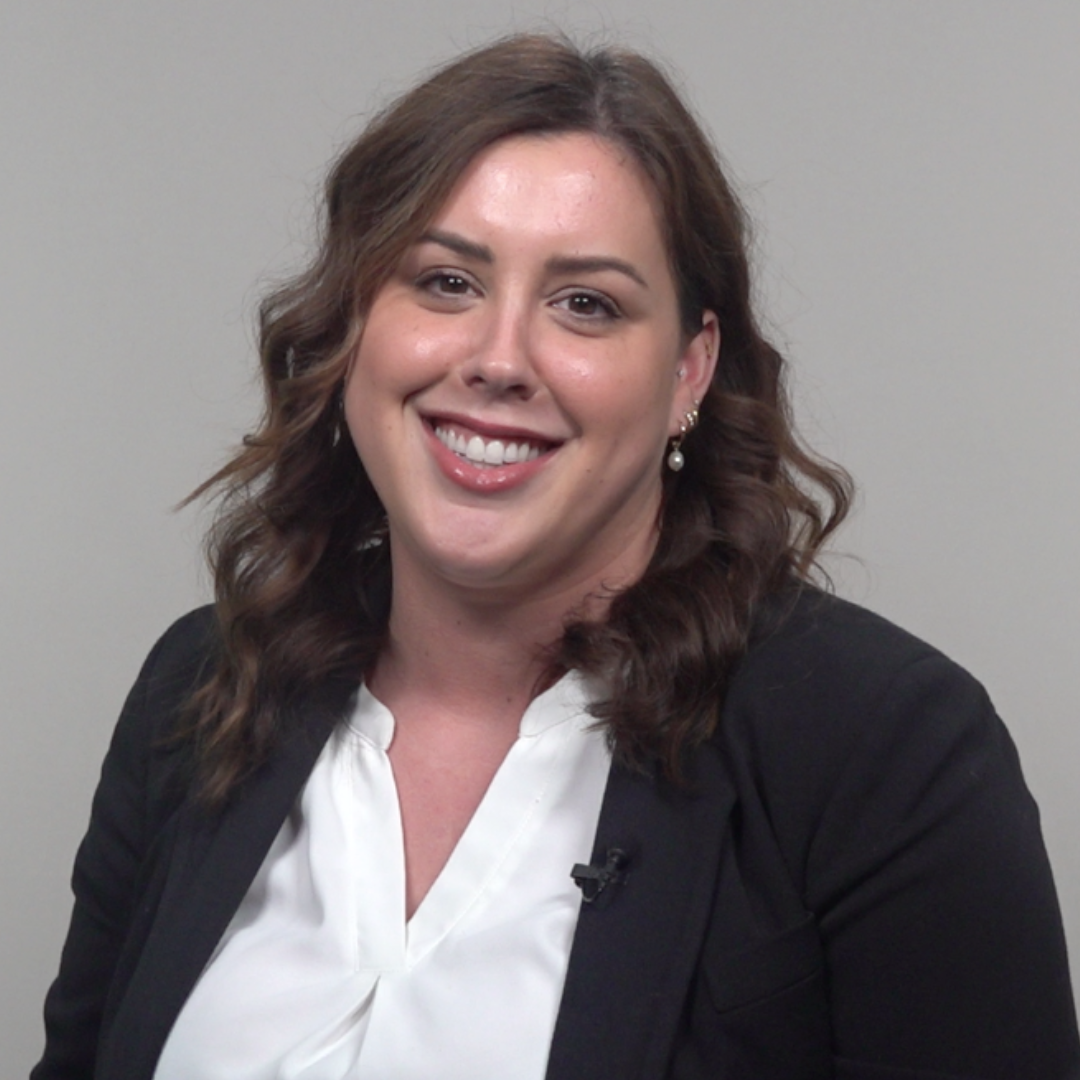 Morgan Cardinal, Esq.
Community Legal Services-Fair Housing Unit
Ms. Cardinal has been with Community Legal services for over two years. Her firm focuses on providing low to no cost legal services to low-income persons or families in Central Florida. Overseeing the fair housing division, Ms. Cardinal focuses on partnering with organizations such as AAGO, to provide educational resources to housing providers about fair housing protections in place for residents.
For More Information: