Back to Events
Event Details
For the fifth year in a row, the Apartment Association of Greater Orlando (AAGO) and the AAGO Foundation, Inc. will partner with Goodwill of Central Florida, the City of Life Foundation, and Community Based Care of Central Florida to provide a hands-on job shadow experience for central Florida foster youth on Wednesday, July 17.
Local teens will spend the a good portion of the day at various AAGO member sites learning about the diverse and financially rewarding careers in the apartment industry. "This experience makes a positive impact on dozens of young people who are exploring ways to transition out of the social services network and into meaningful lives in our community," says Allan Chernoff, COO of the City of Life Foundation.
This annual event seeks to inspire teens transitioning out of the foster care system to explore the diverse career paths in the apartment industry. Justin Frost with Affinity Waste Solutions was one of the employers that has participated in the event for several of the years we have hosted Job Shadow Day. "We continue to enjoy partnering with AAGO for Job Shadow Day," said Justin. "It is always an honor to share our passion for the apartment industry with these talented young adults who will soon be entering the job market. Seeing the smiles on their faces when they realize there are endless career paths at their feet is priceless."
AAGO and its members are committed to giving back to the local community. In addition to hosting the Apartment Industry Job Shadow Day, the AAGO Foundation works throughout the year to raise funds for local organizations that serve teens aging out of foster care, the homeless, and the nation's veterans. For more information regarding the AAGO Foundation's ongoing philanthropic efforts, please visit www.aagofoundation.org.
If your company would like to be a host community or company for Job Shadow Day, please email Desiree Starr to sign up!
For More Information: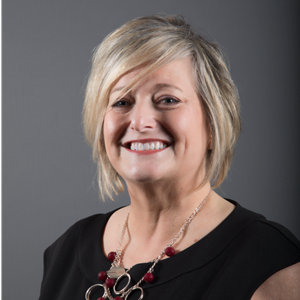 Desiree Starr
Certified Apartment Portfolio Supervisor (CAPS), NAAEI Faculty
National Training Director
Lantower Residential