Back to Events
Event Details
AAGO Member Orientation
Friday, February 3, 2017
9:00am—11:00am
With Desiree Starr & Monica Ramsey, AAGO
2 CEC's

Are you a new member to The Apartment Association of Greater Orlando? Are you looking for ways to get involved? Do you want to know the secrets to making your membership work for YOU?
Desiree and Monica will guide you through:
*How/When to network
*Maximizing your presence through sponsorships
*Committee Engagement
*Learning about AAGO Leadership
*And much much more!
This class is FREE!
For More Information: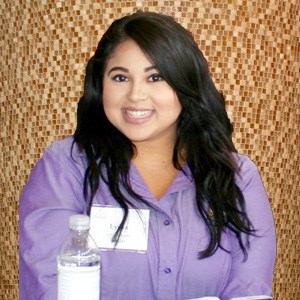 Lydia Rodriguez (deleted)
Programs Manager
AAGO
(407)644-0539x201