11th annual Lease-A-Palooza
Starring
Lisa Trosien
"The Secrets of Storytelling"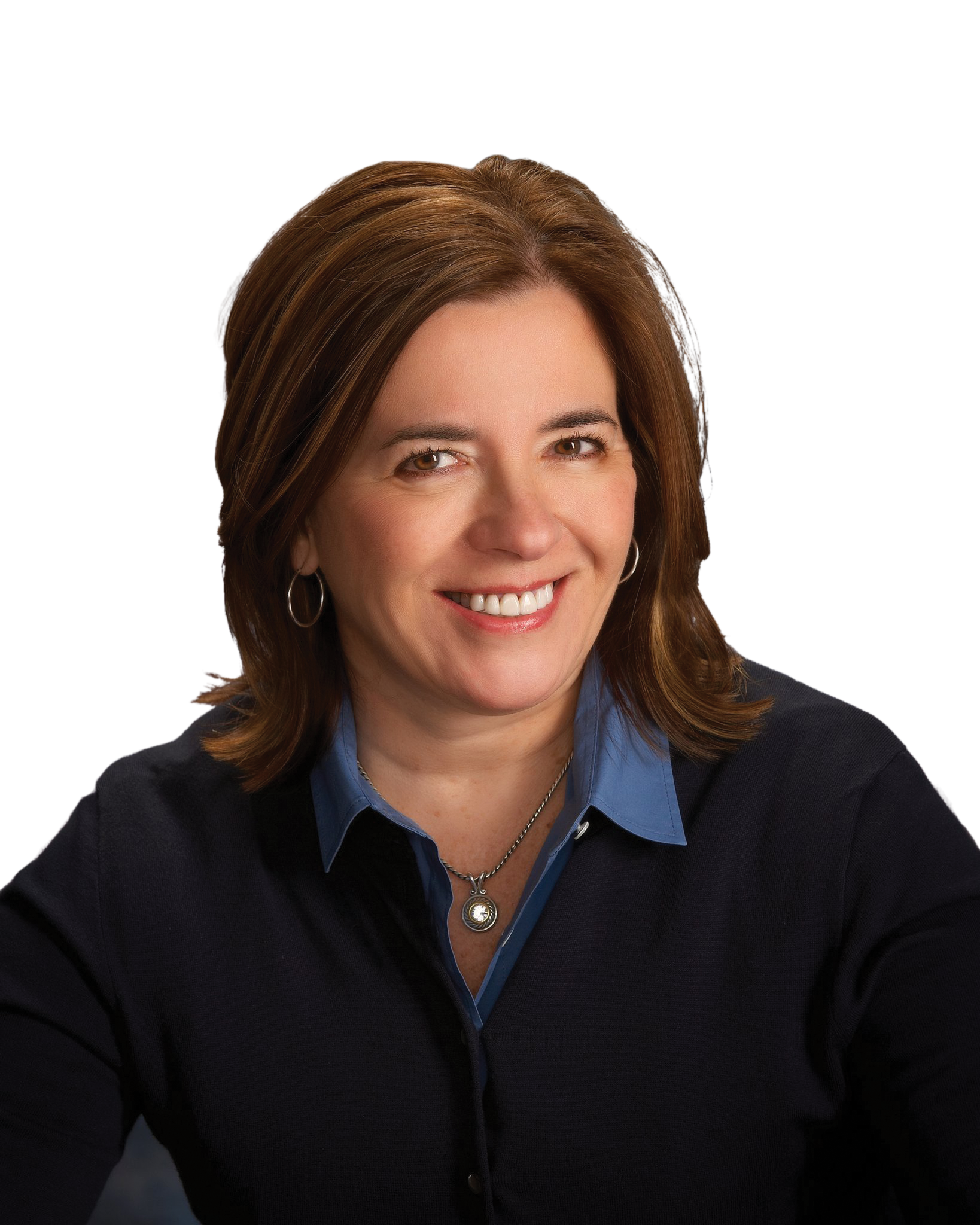 Lisa Trosien is one of our industry's most requested national speaker. She also is a contributor to different magazines. Lisa is one of the founders of Apartment All Stars and she also owns APT Listserve.
Presenting Sponsor
Parking Sponsor
Photobooth Sponsor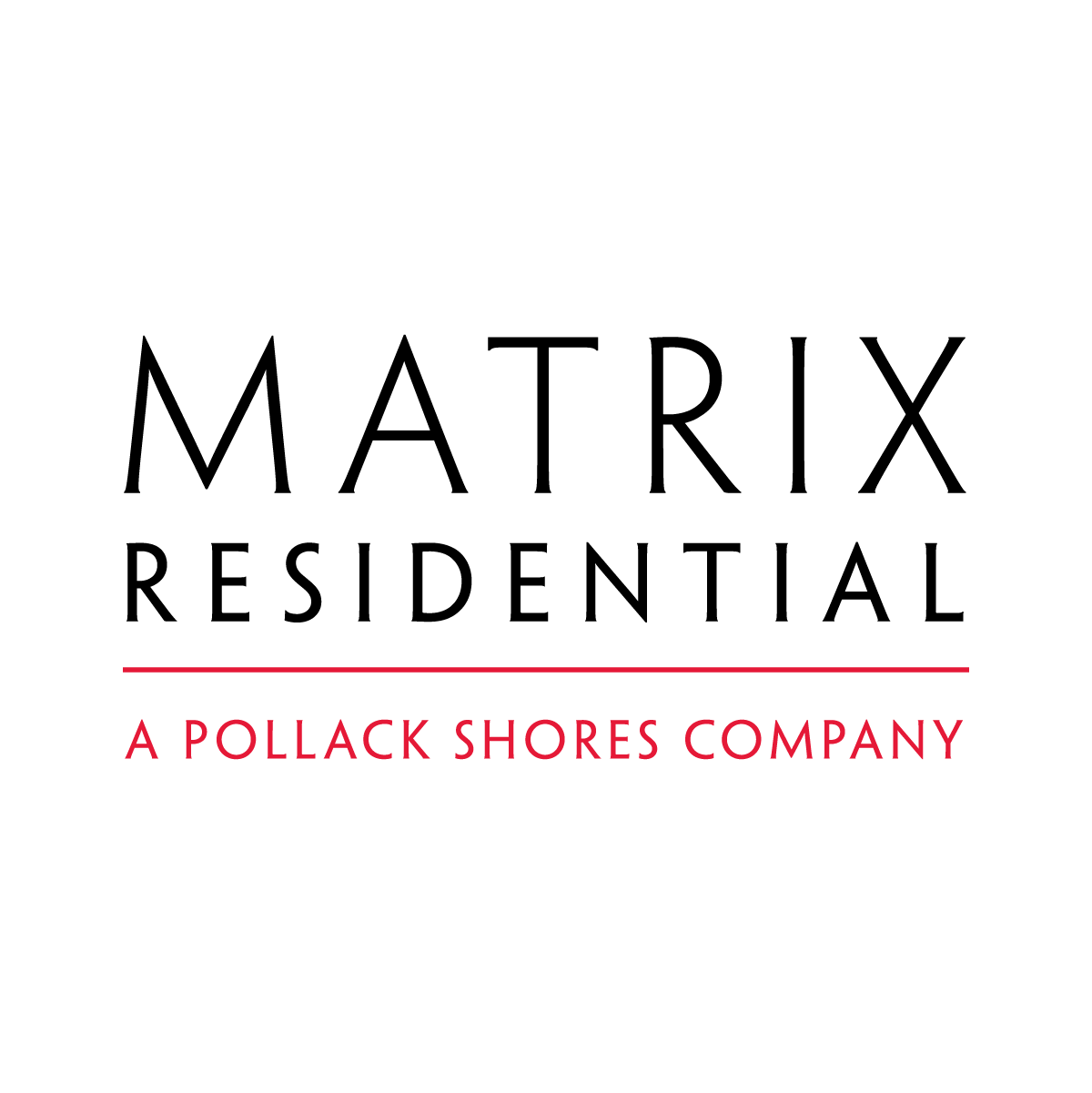 Event Sponsor
Snack Sponsor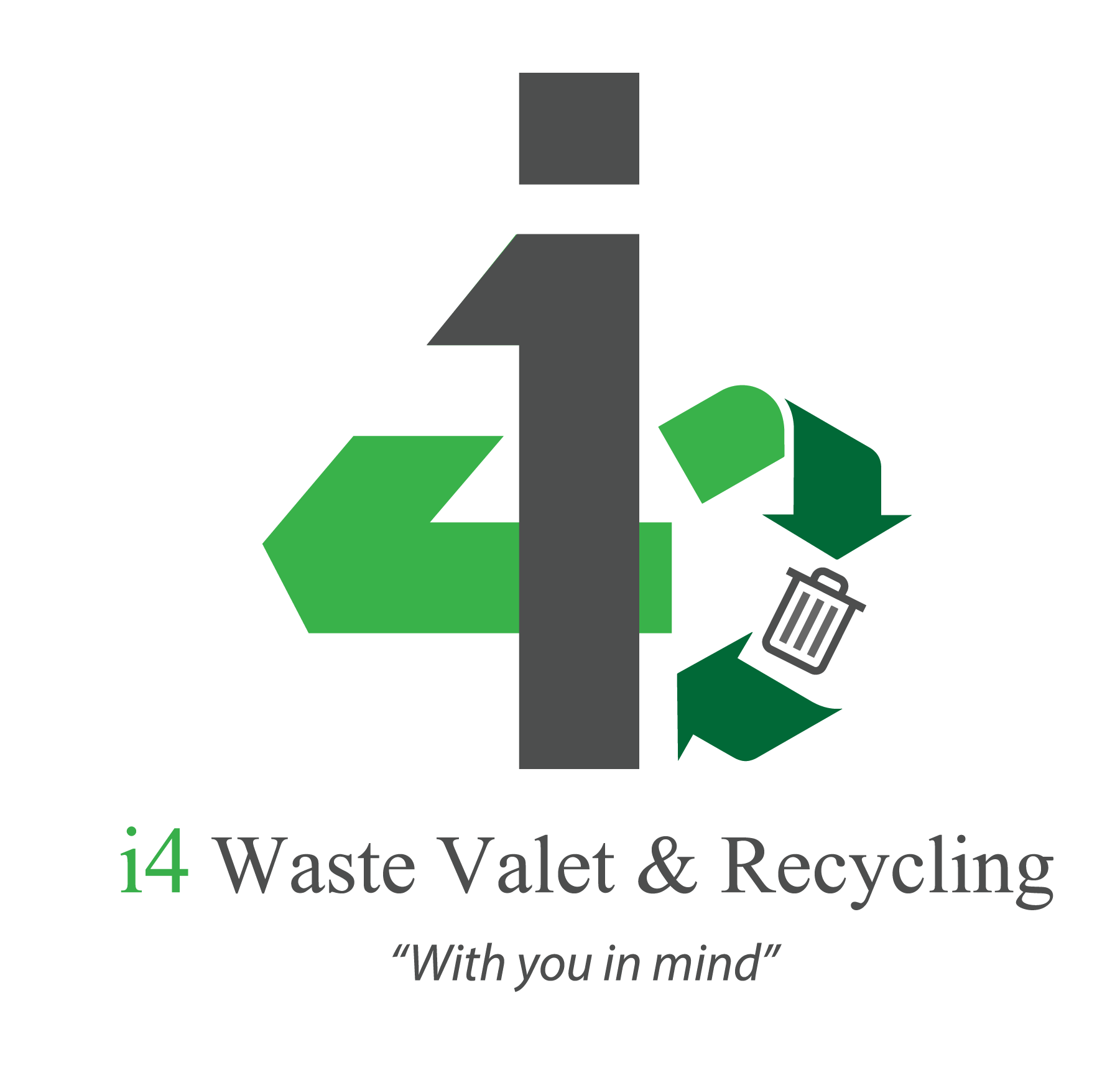 Attendees say this fun, educational event significantly improves their professional leasing skills. We looked at some of the top take-away's from last year's event:
Online marketing ideas were great!
Appreciated learning about new tools/apps for business
The importance of story telling
The importance of listening to the prospects
Making more memorable moments at our communities with our residents! Use to promote your property.
Reminder to figure out what your property's nitch really is and use it, share it, promote it!
80% of sales are made on the 5th to 12th contact.
Instagram and facebook live tour of a model or our community idea!
How to have a prospect remember you!
Searching other ways to connect with others by creating an experience.
Loved learning how to adjust tone based on generation.
Storytelling with your prospect
The technology sessions with the different websites was interesting and cool to learn about
Great new ideas.