Back to Events
Event Details
Starring
Lisa Trosien
"The Secrets of Storytelling"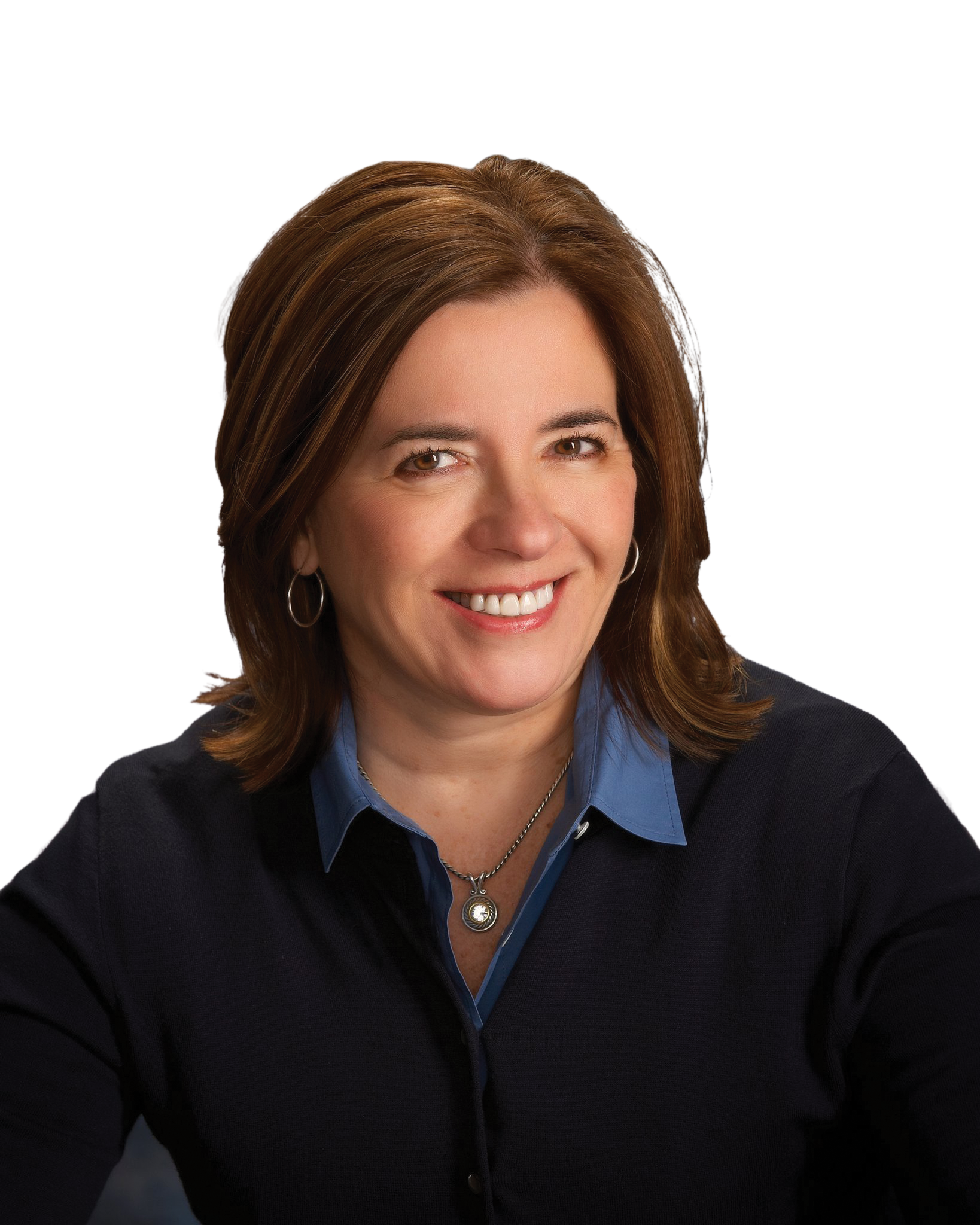 If you're still dumping information on your customer about rental rates, square footages, and other information they can't process quickly, you're doing it wrong. Your customers will retain more information and make a connection with you through storytelling as a leasing technique. Stories appeal to both logic and emotions - exactly what you want to do when making a sale to a prospective renter! They will be able to visualize themselves living in your apartments, as well as encourage them to lease.
The 'call to action' is an essential part of the story.
Join Lisa Trosien in this fast paced session that provides you with the essential skills you need to build your collection of 'pocket stories' that will improve your sales techniques as well as your closing success. If you have never heard Lisa speak, she is one of our industry's most requested national speaker and one of the founders of Apartment All Stars. Lisa continues to be the most requested speaker for Lease-A-Palooza!
Co-starring

Topics include:
The Customer's Journey - from capturing the prospect to nailing 5 point resident reviews and retaining your residents
Online Reputation Management - how leasing professionals can positively impact online reviews
Selling the Experience - creating a memorable experience for prospects by incorporating a personal touch. It is time to move beyond "how soon are you looking?"
Event Sponsors


Snack Sponsor