Back to Events
Event Details
Starring
Lisa Trosien
"The Secrets of Storytelling"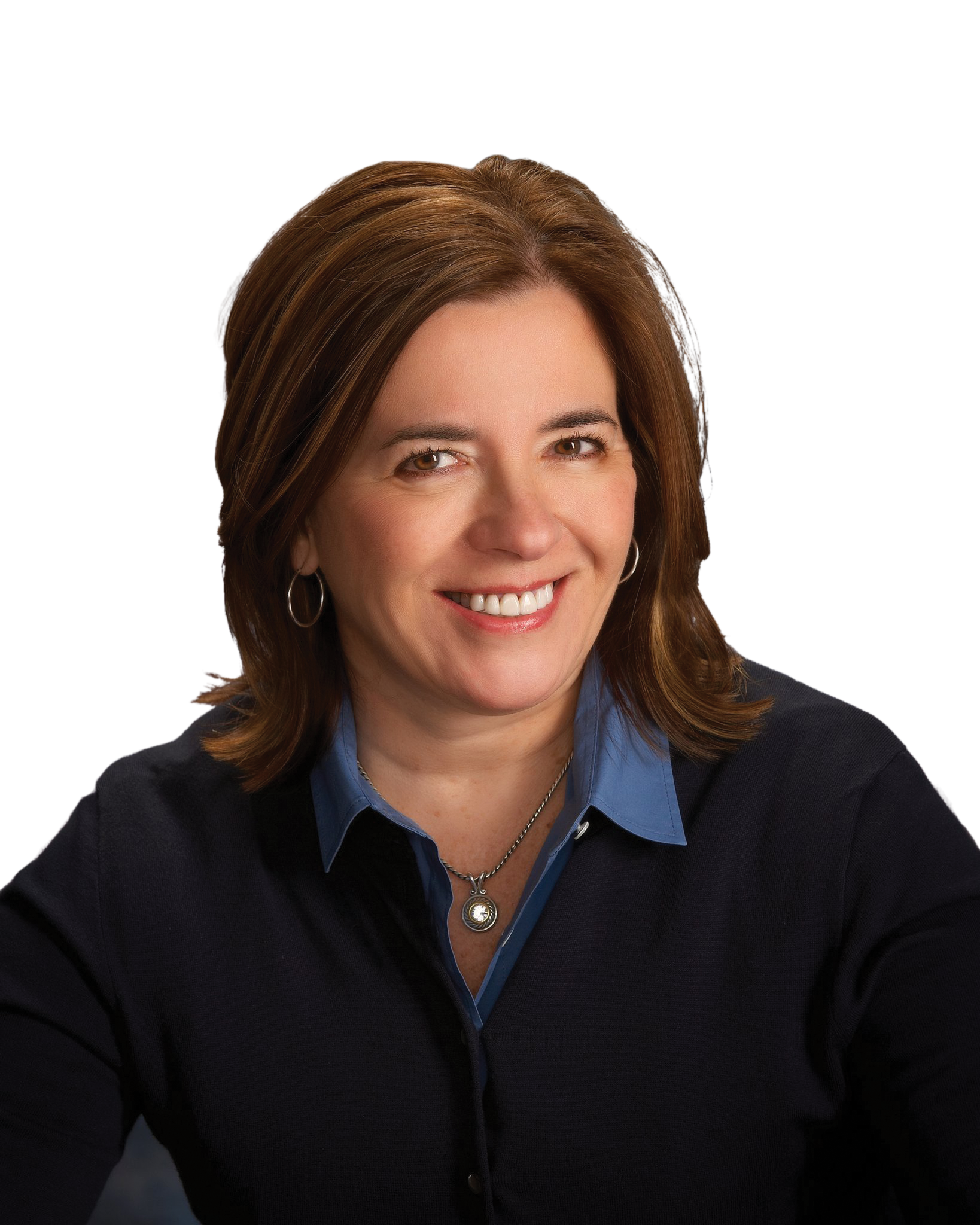 Lisa Trosien will share how storytelling will help make a connection with your prospect that will increase your sales. If you have never heard Lisa speak, she is one of our industry's most requested national speaker and one of the founders of Apartment All Stars.
Costarring

Topics include:
The Customer's Journey-from capturing the prospect to 5 point resident reviews to social media to resident retention
Online Reputation Management -how the Leasing Professional can positively impact influence online reviews
Selling the Experience-creating a memorable tour by putting a personal touch beyond "how soon are you looking"
Presenting Sponsor
Parking Sponsor
Photobooth Sponsor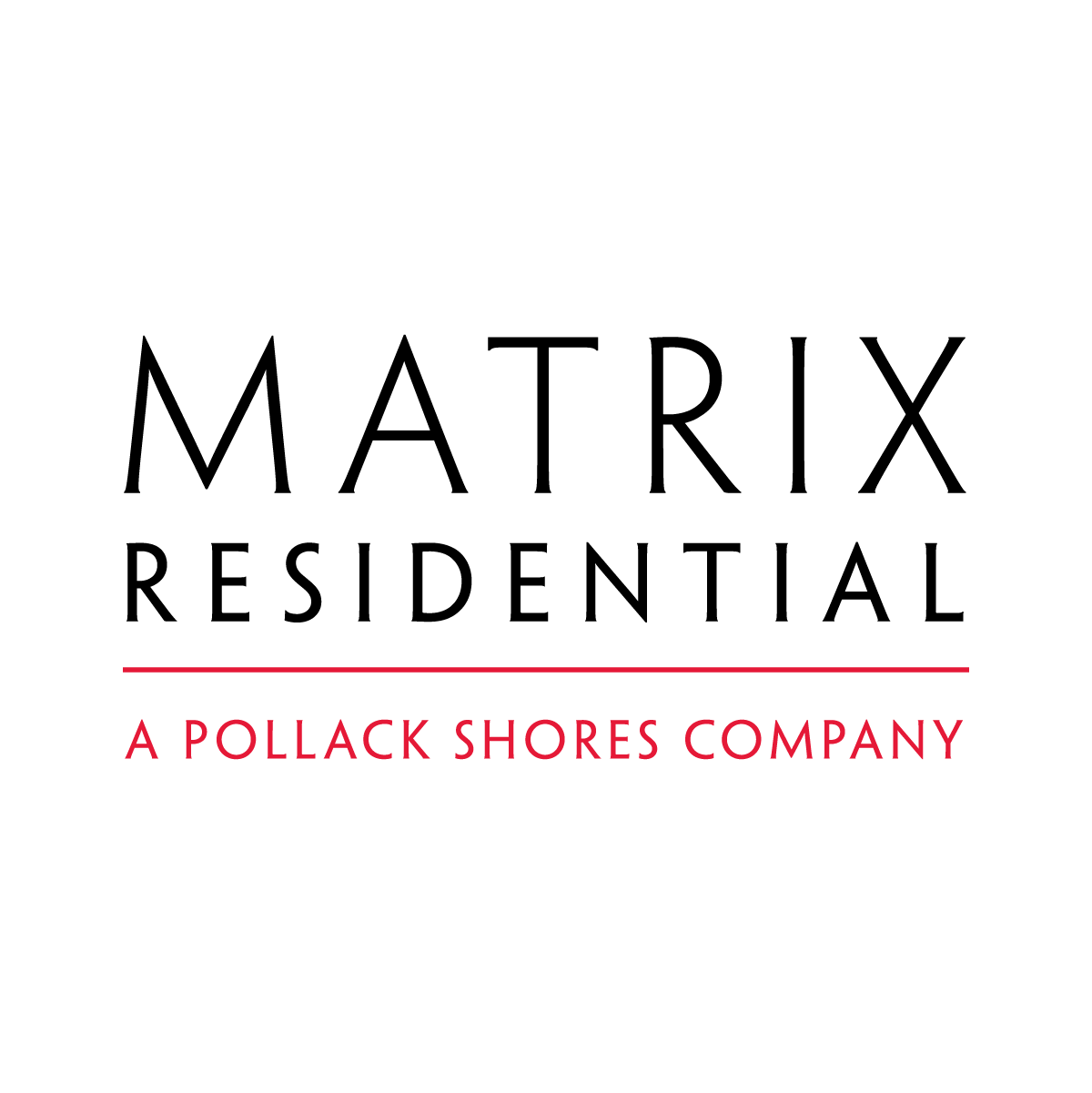 Event Sponsor

Snack Sponsor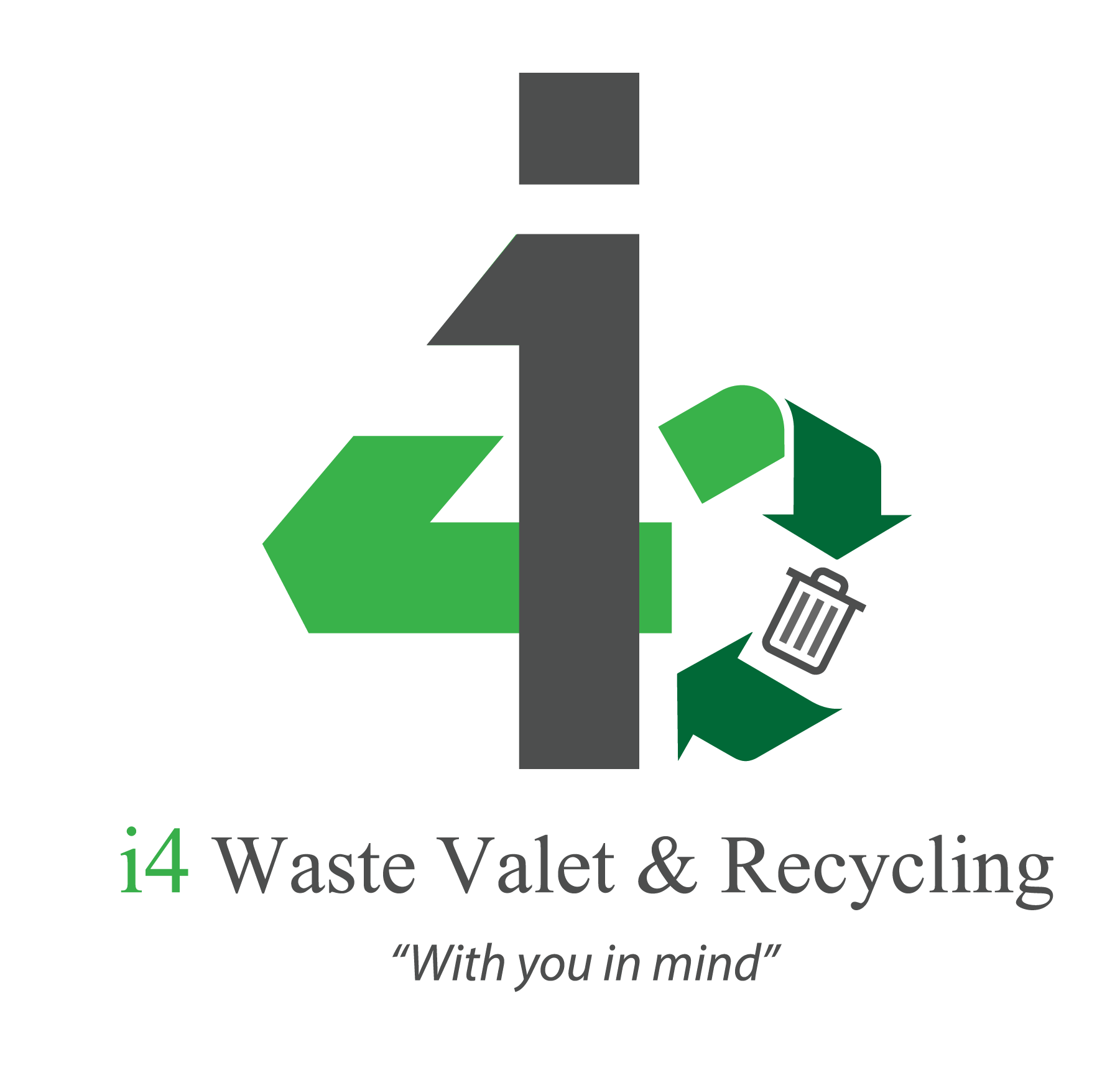 For More Information: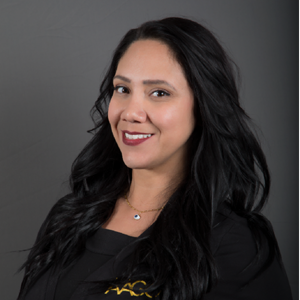 Cynthia Cruz