Back to Events
Event Details
Excel
With Meredith Torres & Julie Timilty, Greystar
9:00am—12:00pm
3 CEC's
Does the thought of a spreadsheet make you break out in hives? Then this class is perfect for you! You will learn the basics to help you become more comfortable with Excel! Students are invited to bring their laptops with them!
In this informative session, you will learn:
Excel vs. Word-when to use what
The building blocks of an Excelspreadsheet
Navigating around an Excel spreadsheet
Excel functions such as "sort", "filter"and "search"
Presentation skills to make your Excel spreadsheet visibly attractive
And much, much more!
Cost:
Free for APASS Subscribers
$89 Members / $109 Non-Members
This class is sponsored by:
For More Information: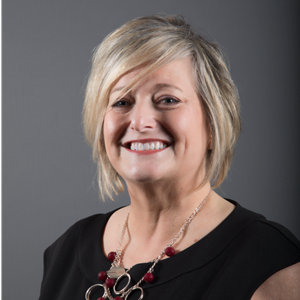 Desiree Starr
Certified Apartment Portfolio Supervisor (CAPS), NAAEI Faculty
National Training Director
Lantower Residential