Back to Events
Event Details
Central Florida's multifamily management professionals know that AAGO's annual trade show is THE business event they cannot afford to miss. Over 140 exhibitors present the latest products and services that are vital to apartment communities' growth and success at the largest multifamily trade show in the state. Plus, this fun, relaxed evening event gives multifamily professionals a chance to win prizes, cut loose with their peers, and grow their businesses all under one roof. Save the date for Tuesday, April 24th at the central Florida Fairgrounds.
Reminder: To be eligible for the cash prize giveaways this year you must be registered in advance! All tickets (badges) must be picked up at the AAGO offices.

Tickets are $10 per person (purchase by April 20th) or $15 at the door for property management attendees.

We are now sold out of pre-registration badges. We will have a limited quanitity of on site badges available for $15 at the door.

Download our app! Available in both the Apple Sotre and Android Play. Search for AAGO Events

Non-exhibiting suppliers are not permitted to attend the show.
Agenda
April 24
4:00 PM - 5:00 PM

VIP Trade Show Preview

Invitation Only: Limited to property managers, service managers, corporate support, regionals, and officers/owners on the property management side of the industry.
5:00 PM - 8:00 PM

General Admission

All ticketed attendees welcome to enjoy the show! Onsite tickets are available for purchase.
For More Information: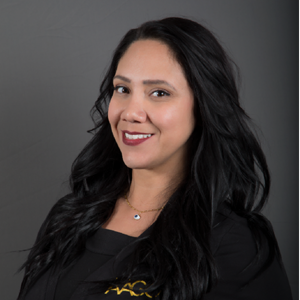 Cynthia Cruz
Events Manager
(407)644-0539