Back to Events
Event Details
This event is now sold out!
Are you the fastest? Here's your chance to prove it!
Come and compete in maintenance-focused challenges and you could earn the title of Maintenance Mania® National Champion and over $1,000 in prizes! For the big competition, you will build a race car from maintenance products to race down a 32' long track and compete in other hands-on maintenance challenges for the fastest completion time. As a competitor, you are welcome to compete in one or all of the games.*
More than a competition… it's about maintenance appreciation.
This event is a special opportunity for the apartment industry to celebrate Maintenance Professionals and their hard work throughout the year. Attendees will receive a BBQ meal courtesy of our sponsors and have the opportunity to explore supplier sponsor booths before or after the games for maintenance related products and services.
For more information about Maintenance Mania, click here
To watch video highlights from the 2016 National Championship, click here
2017 AAGO Maintenance Mania Sponsors
Agenda
March 21
3:00 PM - 4:00 PM

Practice Round

Competitors may test out each of the event stations and their race cars during the practice round.
4:00 PM - 4:30 PM

Instructions & Competition Start

4:30 PM - 7:00 PM

Competition

Maintenance Mania! All competition stations and the race car challenge will be open. Food will be available after 5:00 pm.
7:00 PM - 8:00 PM

Awards and Recognition
For More Information: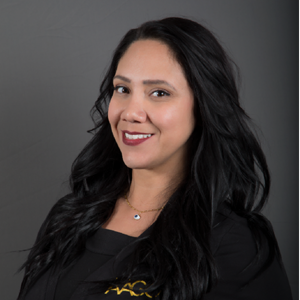 Cynthia Cruz
Events Manager
(407)644-0539