Back to Events
Event Details
Note: Trade Show Booths are now SOLD OUT. To join the waitlist please contact Cynthia Cruz!
Central Florida's multifamily management professionals know that AAGO's annual trade show is THE business event they cannot afford to miss. Over 140 exhibitors present the latest products and services that are vital to apartment communities' growth and success at the largest multifamily trade show in the state. Plus, this fun, relaxed evening event gives multifamily professionals a chance to win prizes, cut loose with their peers, and grow their businesses all under one roof. Save the date for Tuesday, April 25 at the central Florida Fairgrounds.
Ticket Sale Information:
VIP Tickets: If you are a VIP who has been invited by one of our exhibitors to attend as their guest, and you have a promo code, you MUST be logged into the website to use it. For information on how to create a login click here or contact anyone on the AAGO team!
Property management attendee tickets are now on sale to be picked up at the door the day of the event! The cost is now $15 per ticket.
*****Tickets are now only available at the door for $15
Note: Non-exhibiting suppliers are not allowed access to the show. If you still need to reserve your booth, and there is availability, you may do so by clicking here.
Agenda
April 25
4:00 PM - 5:00 PM

VIP Trade Show Preview

Invitation Only: Limited to property managers, service managers, corporate support, regionals, and officers/owners on the property management side of the industry.
5:00 PM - 8:00 PM

General Admission

All ticketed attendees welcome to enjoy the show! Onsite tickets are available for purchase.
For More Information: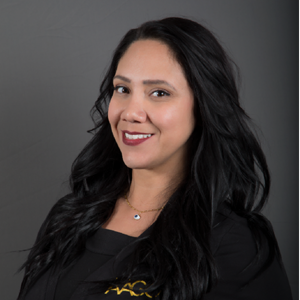 Cynthia Cruz
Events Manager
(407)644-0539