Do you need Continuing Education Credits?
Date posted
December 10, 2019
It is that time of year again for you to report your Continuing Education Credits to the National Apartment Association! If you are a designate of either your NALP, CAMT, CAM or CAPS, you will be receiving your renewal letter from NAA and in order to renew, you need those CECs. This doesn't have to be a daunting task. You can submit a CEC reporting form along with a signature from the designated AAGO team member (that's me!) instead of combing through last year's records trying to find a certificate. You can find a form by clicking on this CEC Reporting Form.
Fill out the necessary information and send it over to me at desiree@aago.org or fax it to 407-644-6288. I will sign off and return to you. You can renew with NAA online here
Do you still need to take classes to fufill the requirement? At least 1/2 of your CEC's need to be taken at your local affiliate (like AAGO). Want to learn more about what is a CEC? Click here What is a CEC? Check out our full calendar of classes by visiting https://www.aago.org/events/education Don't forget that APASS Subscribers can take advantage of coming to all APASS qualifying classes for FREE! Learn more about the APASS program here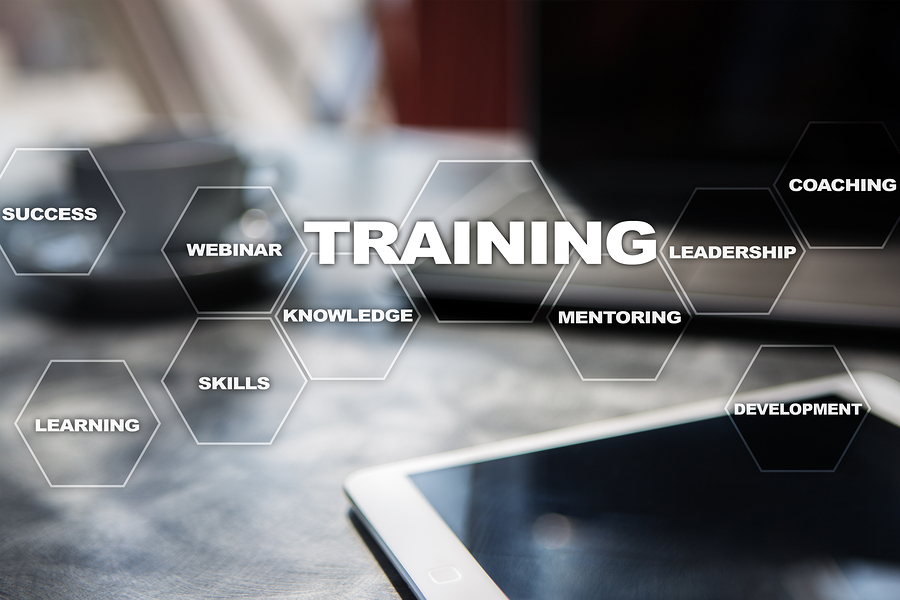 Are you managing your membership with AAGO? Create your profile today at https://www.aago.org/register by doing so you will be able to stay engaged with our events and education programs.
Don't forget to take advantage of member pricing and benefits you must be logged in!