Back to Events
Event Details
It's that time of year again to thank everyone who lends a hand and gets involved to make this world a better place. We love to celebrate those in the industry who volunteer their time and try to make a difference in the lives of those who need it. Time is one our most precious resources. People who offer their time to help others are amazing and worthy of being recognized for their efforts.
This year, we have presentations from three of the local charities that the AAGO Foundation, Inc. has been working with. We will get to hear how AAGO members have supported and helped these organizations!
The Thanks for Giving Luncheon is also the kick-off of our annual Toy Drive benefitting Toys for Tots! Please bring a new, unwrapped, toy with you and lets make some amazing central Florida children smile a little wider over the holidays! Questions? Please contact Dominica Hurst, via email.
Agenda
November 16
11:00 AM - 11:30 AM

Registration Begins

11:30 AM - 12:00 PM

Reception and Mingling

12:00 PM - 1:30 PM

Lunch and Program
For More Information: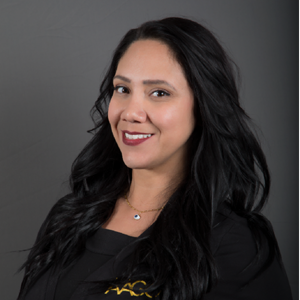 Cynthia Cruz
Events Manager
(407)644-0539