Back to Events
Event Details
All classes are from 9:00am—5:00pm
Registration begins at 8:30 am

The Leadership Development program offers blended learning from group activities to instruction in conventional classroom settings. AAGO's Leadership Development Program will help teach you the essential skills and techniques you need in order to look at challenges from a different perspective. The program will focus on assessing each attendee's leadership competencies and the gaps that exist.
L.E.A.P. Modules:
•October 14– Going from Led to Lead with Bonnie Smetzer, JMG Realty & Dr. Lesile Miller, Rollins College
Cost:
$899 for APASS Subscribers
$999 Member / $1,199 Non-Member
L.E.A.P. is sponsored by our friends:
407apartments
Duke Energy

For Rent
Liberty Group
*We are now accepting applications for 2017 L.E.A.P. !
For More Information: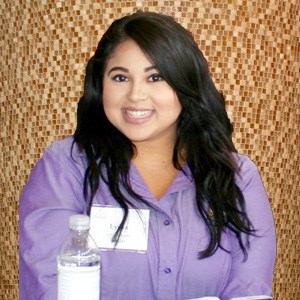 Lydia Rodriguez (deleted)
Programs Manager
AAGO
(407)644-0539x201