Back to Events
Event Details
Landlord-Tenant Law
With James Barron
9:00am—12:00pm
3 CEC's
Want to know how to get the real "LEGAL EDGE" over your residents?
Reduce evictions and legal problems? Learn how to navigate the legal streets of Landlord and Tenant Law in this comprehensive seminar facilitated by Landlord-Tenant legal expert, James Barron.
In this informative session, you will learn:
• Improving your clients' bottom line & occupancy rates
• Effective lease provisions to assist landlords
• Properly terminating tenancies
• How to handle security deposit disputes
• Avoiding Fair Housing complaints and dealing with service animals
This class is ideal for Leasing Professionals, Assistant Managers, Community Managers, Regional Managers, and Associate Members.
Meet your instructor James Barron, Law Offices of James Barron.
Cost:
Free for APASS Subscribers
$89 for Members/ $109 for Non-Members
Sponsored by:
For More Information: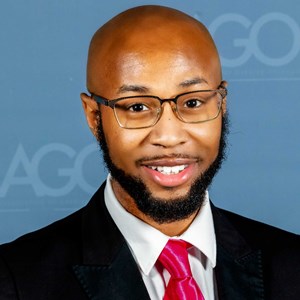 Jeffrey Bey Edwards
Programs Manager
AAGO
(407)644-0539