Back to Events
Event Details
Introduction to the Apartment Industry
With Monica Ramsey and Chris Mahoney, AAGO
3 CEC's
Are you a new member to The Apartment Association of Greater Orlando? Are you looking for ways to get involved? Do you want to know the secrets to making your membership work for YOU?
Your instructors will guide you through:
Basics about the Apartment Industry
Vital key terms
Various jobs within the industry
How to find a job within our industry
What do you need in order to be hired?
Training and educational opportunities
Networking opportunities / committees / dinner meetings / LIVE events, etc.
How/When to network
Maximizing your presence through sponsorships
Committee Engagement
Learning about AAGO Leadership
And much much more!
Cost:
This class is FREE!
Sponsored By
For More Information: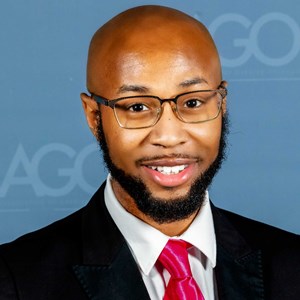 Jeffrey Bey Edwards
Programs Manager
AAGO
(407)644-0539