Back to Events
Event Details
The Bay Area Apartment Association staff and leadership have been working in tandem with the Apartment Association of Greater Orlando on COVID-19 issues and education. We will be holding an online town hall for our community managers to discuss the market, what is happening and share best practices. This meeting is geared to on-site managers and as we are limited in seats, we do ask that only community managers/assistant managers register.


Registration for this webinar is limited due to space constraints. The webinar will be recorded and available for AAGO/BAAA members that were unable to attend. Please note, it is important to consult with your employer about specific prevention, containment, and operational protocols. BAAA is not a governing authority and no information provided should be misconstrued as legal or operational advice.
For More Information: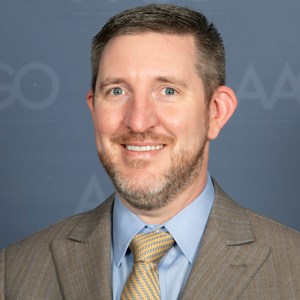 Chip Tatum
CAM, NALP, NAAEI Faculty, CAE Candidate
Chief Executive Officer
AAGO
(407)644-0539x210
Disclaimer:
The information provided will not, and is not intended to, constitute legal advice; instead, all information, content, and materials discussed are for general informational purposes only. Participants should contact their attorney to obtain advice with respect to any particular legal or operational matter. No viewer of this webinar/town hall should act or refrain from acting on the basis of information obtained from the Town Hall without first seeking legal advice from counsel in the relevant jurisdiction. Only your individual attorney can provide assurances that the information contained herein – and your interpretation of it – is applicable or appropriate to your particular situation. All liability with respect to actions taken or not taken based on the contents of this site are hereby expressly disclaimed.