Back to Events
Event Details
Air Conditioning Mechanical & Electrical
8:30 am – 11:30 am
Learn about: * Filtration * Troubleshooting split systems
* Safety * Coil Cleaning * Electrical testing using meters
* A/C Theory * Thermostats * Understand how refrigeration
* Reading schematics * Motors (A/C) works
R-410A and Other Refrigerants
12:30 pm – 3:30 pm

This course is an introduction to the technical information necessary to install and service
R-410-A equipment and systems.
COP – Coefficient of Performance
Expression of how well a heat pump or refrigerator is performing - Considers both efficiency and operating conditions.

* Phase-Out Timeline for Ozone Depleting Refrigerants
* Properties of R-410-A Refrigerant
* Comparing R-410-A to R-22 & Alternatives
* Interfacing Old and New Equipment
* Service guidelines
* Repair or Replacement options
* Proper charging techniques
* Cover the recent change from R-22 to R-410A

NOTE: HD Supply assumes no liability for the installation of R-410A equipment. Specific manufacturer guidelines must be followed. WARNING: Not following manufacturer installation guidelines could void your warranty.
Cost:
This class is FREE!


For More Information: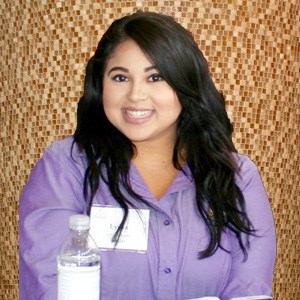 Lydia Rodriguez (deleted)
Programs Manager
AAGO
(407)644-0539x201