Back to Events
Event Details
Preparing for Active Shooter Events
with Critical Intervention Services
1:00pm—5:00pm
4 CEC's
This informative seminar will provide Owners, Risk Managers, Human Resource Managers, Security Directors, Media/Communication Managers, Regional Managers and Corporate personnel an understanding of active shooter events as well as effective strategies for protecting employees, the public, and your corporate brand when mass violence erupts.
Course topics include:
Risk management
Physical security
Response
Planning and preperation
Employee training
Emergency communication
Post incident issues and how to handle
Cost:
Free for AAGO members
Sponsored by:
CIS
Registration Information
Please email Lydia at lydia@aago.org to register. This class is for Regional personnel only!
For More Information: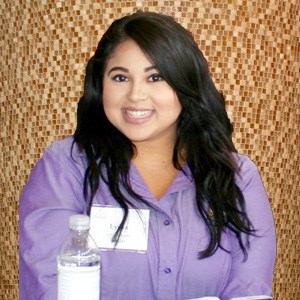 Lydia Rodriguez (deleted)
Programs Manager
AAGO
(407)644-0539x201