SweetWater Restoration, Inc.
1025 Sunshine Lane Altamonte Springs, FL 32714
Supplier Partner
Member Since: 2018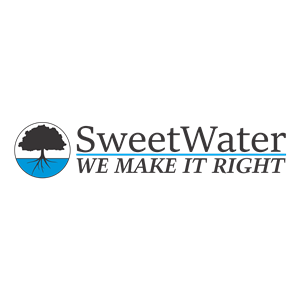 Organization Overview
SweetWater Restoration is a family-owned-and-operated disaster restoration contractor spanning 2 generations. We have built our business by working with clients through some of their most difficult times, helping them rebuild their business and reduce interruption by responding quickly. Our clients see the importance of putting a team together to protect their assets before a disaster arises. Based in Jacksonville, Florida, SweetWater Restoration is licensed throughout the entire southeast. When disaster strikes, SweetWater responds swiftly, taking immediate action to mitigate your loss. We'll cover your roof, board-up windows, remove debris, install security fencing, help to restore utility service and begin to work with your insurer to quickly finalize the loss. In the meantime, we start the permitting process so that reconstruction can begin as soon as possible.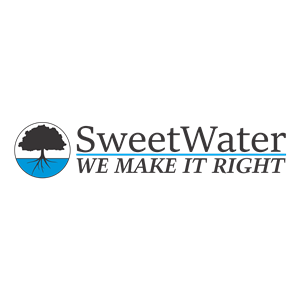 Ben Zeigler
Vice President of Sales
Ben Brewer
Director of Business Development
Brent Dickson
Account Executive
Josh Madden
Account Executive
Areas of Expertise
Construction, Fire Restoration, General Contractors, Mold Inspection Services, Restoration-Fire,Water & Wind-Insurance
Licensure/Accreditation: License # or Credential and Certifying Body (i.e FL-----, DBPR)