2018 Volunteers of the Year Announced
Date posted
August 29, 2018
Renae Gates, Management Volunteer of the Year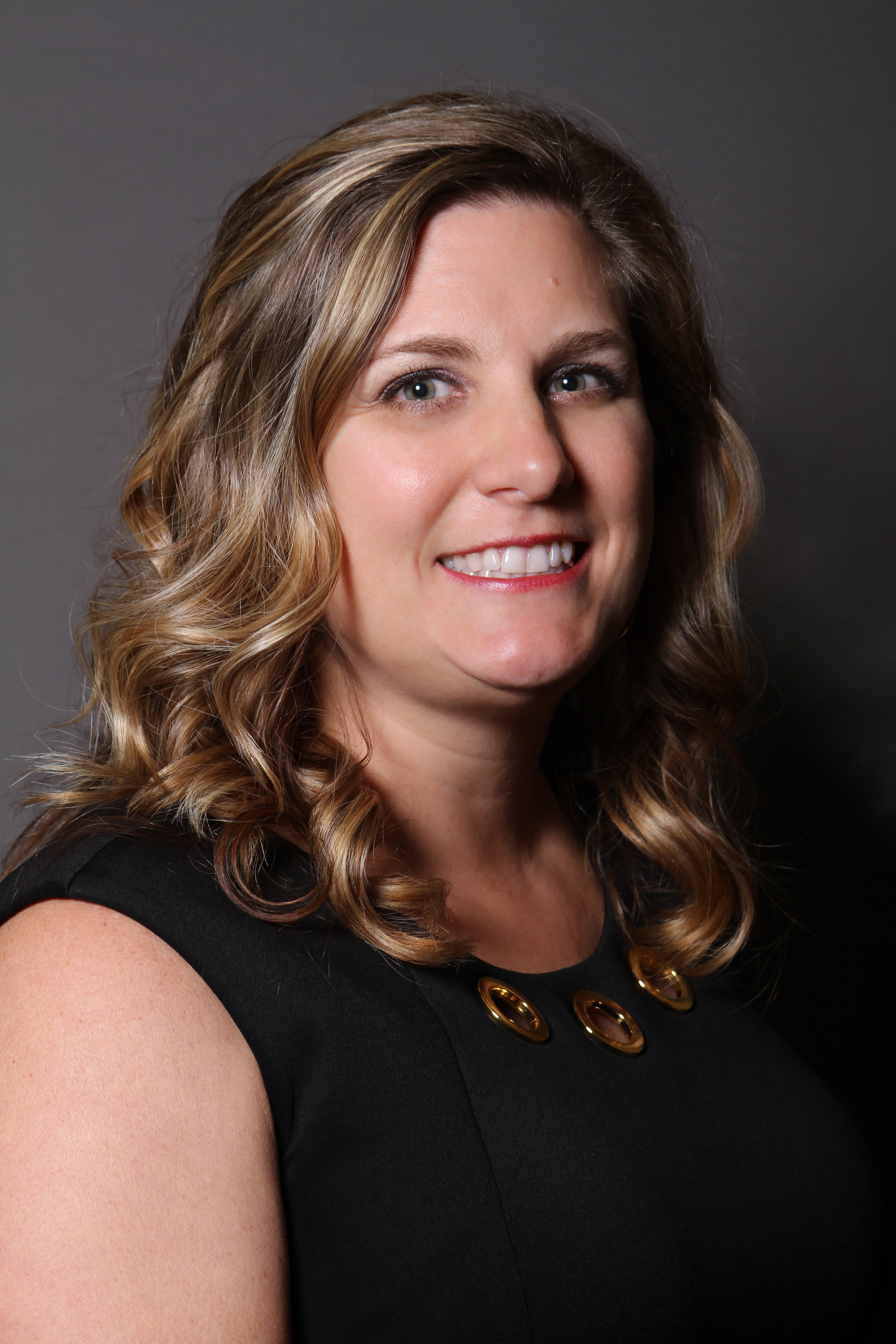 Our Management Volunteer of the Year exemplifies the spirit of volunteerism! Some of the things our members (and the AAGO team) appreciate most about Renae is her energy, thoughtfulness, hard work, and most of all her sunny disposition. Over the last year Ms. Gates has been involved in innumerous projects and activities and has always been "all in." Some of these include her service on the Board of Directors, her efforts on behalf of our education program, serving as an ambassador for the association and taking point on the brand new Regional Manager Roundtable! We know we can always count on Renae when we call on her (frequently on short notice) to jump in and enthusiastically help out. Because of this, and for many other reasons, we are honored to select Renae Gates as our Management Volunteer of the Year.
Alex Mauro-Ross, Supplier Volunteer of the Year
We have many exceptional supplier partners at AAGO, and are so blessed that they contribute their time and talents to volunteer service! Alex, our Associate Volunteer of the Year is a shining example of service over self. This year, as in years prior, Mrs. Ross has donated her time and talents as a photographer for so many of our major events. She also took Board and Committee Leader professional headshots and edited them to make us all look our best! Alex has also invested a significant amount of her personal time gathering information for the Business Exchange books, and then designing and producing them. Mrs. Ross does all of these things humbly and with no expectation of recognition or praise which is truly remarkable. There is no substitute for volunteers like Alex, and we are proud to select her as our Associate Volunteer of the Year!
Celebrate volunteerism at the FAA Education Conference and the AAGO Thanks for Giving Luncheon!