The AAGO Foundation Leadership
Educate. Empower.
Our Mission:
The mission of the foundation is to educate and empower the homeless, veterans reintegrating into the workforce/society, and teens aging out of foster care.
AAGO Foundation Board
The AAGO Foundation is governed by an independent board, and serves in the role of supporting AAGO's philanthropic and community service efforts throughout central Florida.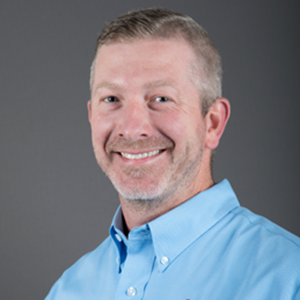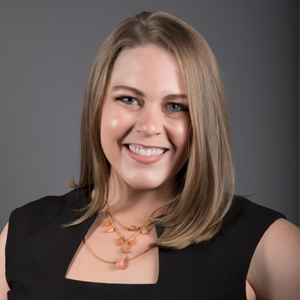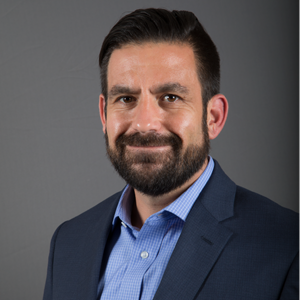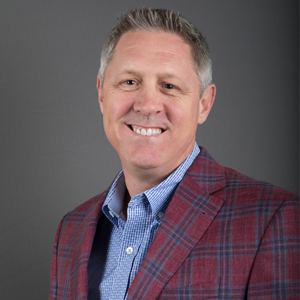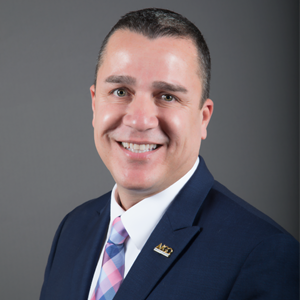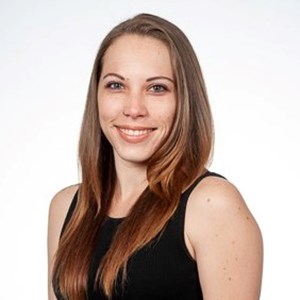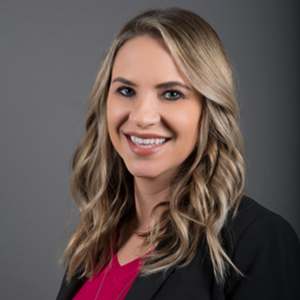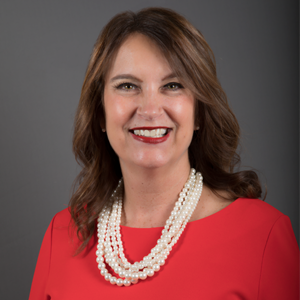 Friends of the Foundation Committee Leadership