The Evolution of Diversity, Equity & Inclusion- Rescheduled to Dec. 2nd!
---
Friday, December 2, 2022
10:00 AM - 11:00 AM (EST)
Zoom (no camera required)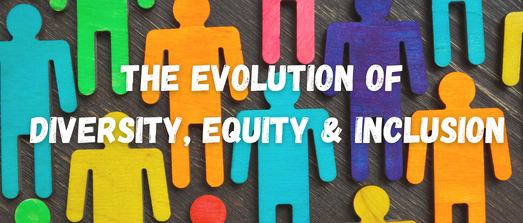 Over the past several years we have seen Diversity, Equity and Inclusion become the forefront of campaigns for many organizations. Building awareness around DE&I and putting it into practice enacts meaningful change amongst organizations and their teams. It fosters an open environment for all to belong. We invite you to join our panelists for an open discussion about the evolution of DE&I the impact it has made. AAGO is committed to continue to serve as a platform for acceptance in the multi-family industry.
Topics to Include:
Creating a hospitable environment
Identifying assumptions based on lifestyle, age, gender, etc.
Challenges in the industry
Breaking through barriers
Open and honest conversation! Please join in!

This is a FREE event for all AAGO members. Registration is still required, please click "Register Now!"
For More Information: