Support Animals, Reasonable Accommodations, and Complaints: Oh My!
Be in the "Know" of Fair Housing
---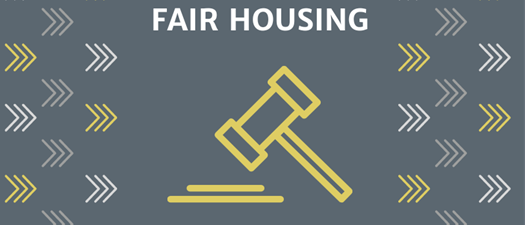 Fair housing compliance is impertative to the daily operations of a community. Reasonable accomodations and modifications along with the requests for support animals are at a all time high. Are you prepared to properly handle the requests from prospects and residents?!
Join Morgan Cardinal, Esq. as she facilitates fair housing best practices for the multifamily industry. Ms. Cardinal is the Managing Attorney for the fair housing unit at Community Legal Services. She will highlight real life fair housing complaints filed daily and provide insight on how you can protect yourself and your organization from facing a lawsuit. Topics will include:
Fair Housing Overview
Fair Housing Law
HUD/DOJ Guidance on Reasonable Accomodations/Modifications
Emotional Support Animals
HUD Exchange Toolkit
Fair Housing Complaints/Process
---
Interested in sponsoring this class? Contact Heather!
Meet Your Instructor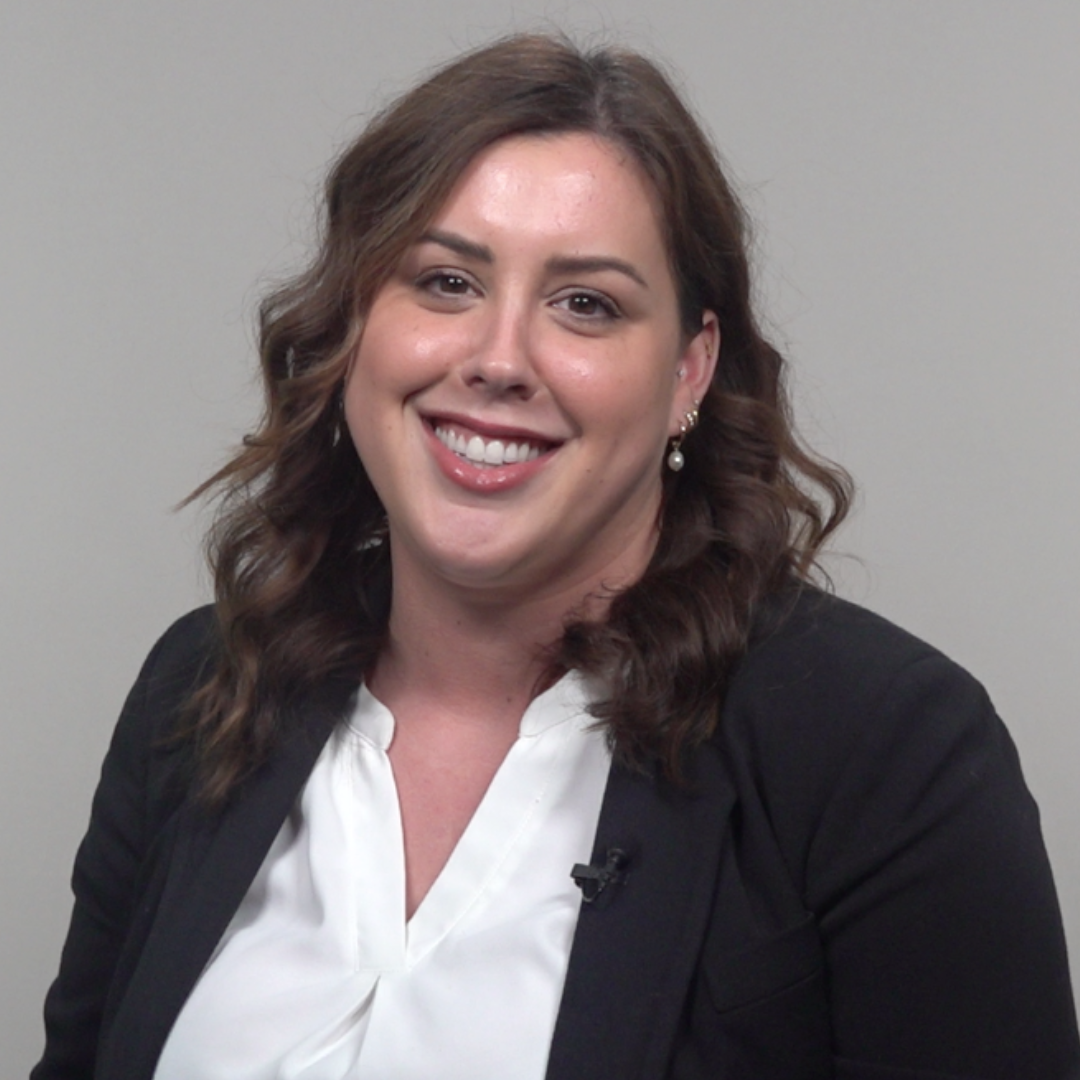 Morgan Cardinal, Esq.
Community Legal Services-Fair Housing Unit
Ms. Cardinal has been with Community Legal services for over two years. Her firm focuses on providing low to no cost legal services to low-income persons or families in Central Florida. Overseeing the fair housing division, Ms. Cardinal focuses on partnering with organizations such as AAGO, to provide educational resources to housing providers about fair housing protections in place for residents.
For More Information: