Social Media Best Practices: Optimizing your online presence!
---
Tuesday, January 17, 2023
10:00 AM - 11:00 AM (EST)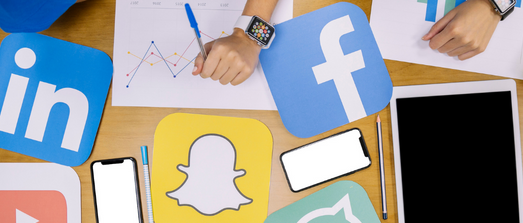 Join this webinar to set up your Social Media game!
---
10:00 a.m. - 11:00 a.m
CEC: 1
Free for APASS!
Social Media continues to be a platform utilized in multi-family to showcase communities, lease apartment homes and engage with residents. Facebook and LinkedIn have also become popular for industry professionals to connect. If you're looking for best practices or how to make the most out of your professional social media platform, do not miss this webinar! Topics will include:
Social media strategies for your community page.
Engaging residents through social media.
Social media etiquette.
LinkIn profile setup and use.
Best social media platforms to use.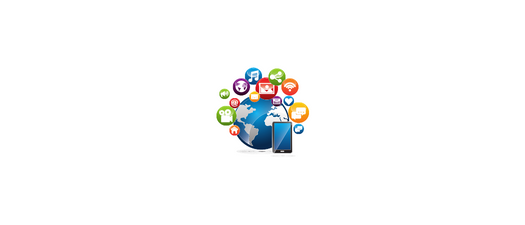 Costs:
APASS-Free!
Members- $25.00
NonMembers-$50.00
---
Meet your Instructor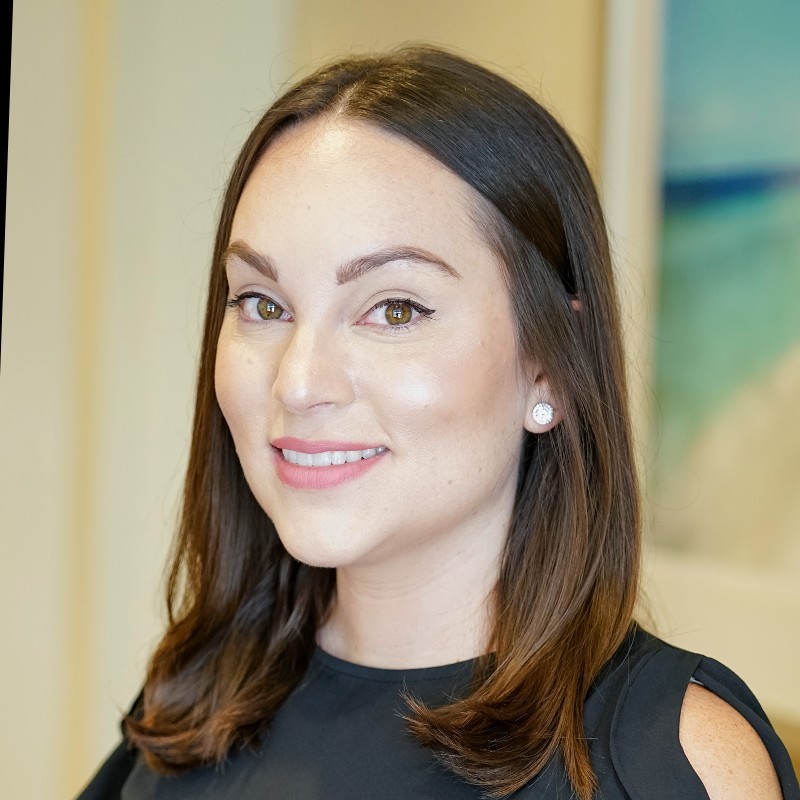 Jessica Dinin
VP, Marketing and Training
Jessica began her multi-family career in 2014 as a Marketing Manager for a student community. She continued to gain experience as a Marketing Director for several successful lease ups in South Florida. Several notable successes include portfolio growth of over 8,000 units in a short 5 years. Creation and implantation of internal and external communication practices and rebranding efforts. Jessica has a strong background in digital advertising, ILS's, PR and social media campaigns.
For More Information: