Ratings & Reviews!
Stick out from the competition with 5 star ratings and reviews!
---
Tuesday, May 17, 2022
11:00 AM - 12:00 PM (EDT)
A link will be sent out 24 hours before the class.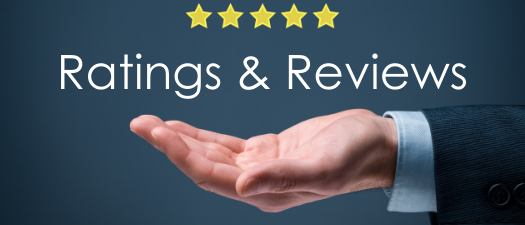 RATINGS & REVIEWS!
---
INSTRUCTOR: Jessica Dinin, Director of Marketing | Weller Management
11:00am—12:00 pm


1 CEC
The internet can be your friend or your worst enemy! Find out ways to boost your online ratings/reviews.
This course will teach students:
Tricks to motivate happy residents to leave positive feedback
Following up with reviewers (both negative and positive)
Ways to address unhappy customers before it's too late
Running contests to encourage reviews
Cost: Free for APASS Subscribers
$29 Members / $69 Non-Members