Preparing for the unexpected: Active Shooter/Deescalation Techniques
---
Tuesday, February 28, 2023
Deescalation Techniques that can save your life!
9:00 a.m - 11:00 a.m
CEC's: 2.00
---
We all must be prepared for a possible active shooter threat almost anywhere. Do you know what to do if you're faced with a immediate threat? What about if it occurs in the leasing office or an apartment? In many instances, fear takes over when faced with a life threatening situation. We all have heard the term "fight or flight" and this 2 hour course will guide you through real life scernerios and techinques to protect yourself and your team members. It is important to be prepared and know what to do in the event you are ever faced with a serious situation.
---
Class proudly sponsored by: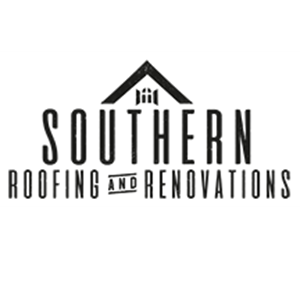 Cost
FREE for APASS!
Members $25.00
Non-Members $50.00
---
Meet your Instructor
Brian Lancaster, VP of National Accounts
Southern Roofing and Renovations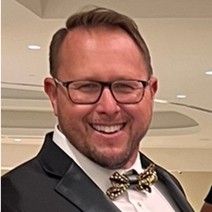 Brian Lancaster has served as a Police officer for Winter Garden and Deputy Sheriff for Brevard County where he was also a SWAT operator. Brian is a State certified fire-arms instructor, special weapons instructor and defense tactic instructor.
For More Information: