Fair Housing Month - Mock Trial
Arm yourself with legal knowledge of courtroom litigation!
---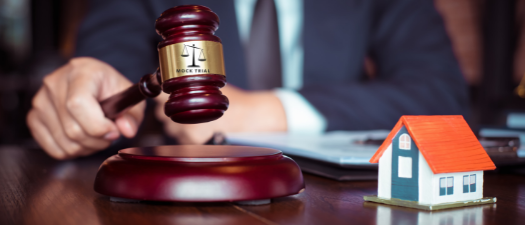 Fair Housing Mock Trail
---
INSTRUCTORS: Attorneys Joseph Cordova and Morgan Cardinal
TIME: 9:00 AM- 12:00 PM
CONTINUING EDUCATION CREDIT(S): 3.00 CECs
The Legal Guide to courtroom procedures from the legal pro's!
Do you want to reduce resident compliants and prevent legal problems? Learn how to properly navigate the landlord/tenant legal streets through this simulation led by legal experts.
In this informative session, you will learn
Identify potential breaches of fair housing regulations and how to avoid them

Learn the real cost of fair housing lawsuits

Proper mechanisms for navigating litigation

When to involve your legal counsel

The multiple facets of Disparate Impact

How to avoid Fair Housing complaints and deal with service animals

Popular resident complaints to HUD and their affiliates
This class is ideal for Leasing Professionals, Assistant Managers, Community Managers, Regional Managers, and Associate Members.
---
Interested in sponsoring this seminar?
Select "register now" for view sponsorship opportunities!
For More Information: