Maintenance Leadership Series: Connected Leadership
Strengthening Relationships to Achieve Top Performance!
---
Thursday, November 9, 2023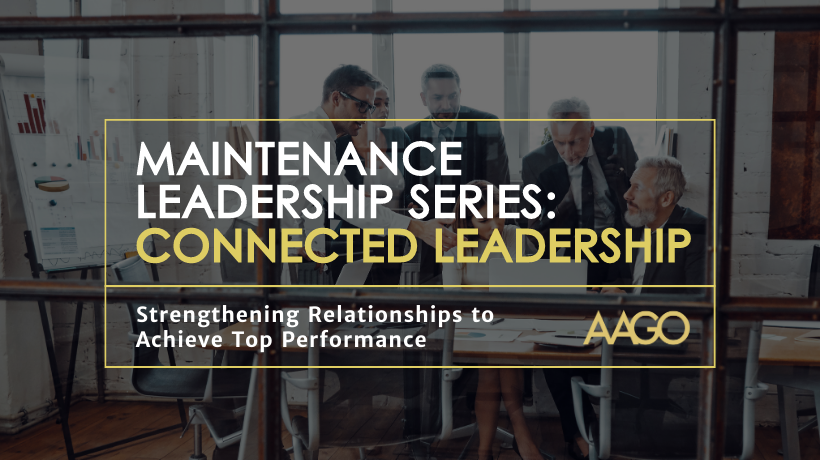 *The Community Manager and Maintenance Supervisor are encouraged to take this course together, as it was designed with both roles in mind.*
When we foster positive relationships with those around us, whether it be in the workplace or at home, we can achieve great things. We can reach our goals and exceed expectations by working together and supporting each other. In this course, we will explore the following topics and provide actionable steps for each:
Increased trust and communication
Improved morale and motivation
Collaboration and sharing of ideas
Enhanced problem-solving skills
Increased productivity
Becoming a top-performing team
You are invited to a candid discussion about the leadership challenges prevalent in our industry. With your instructor's own successful partnership as an example, they will share relatable insights and offer actionable steps to help you foster your own success!
---
Interested in Sponsoring this class? Click "Register Now" for details!
This is a great opportunity to meet on-site decision-makers.
FREE for APASS Members!
Individual Member Ticket: $55.00
Group Member Ticket: $99.00
(Property Manager/Maintenance Supervisor attending together)
Individual Non-Member Ticket: $110.00
Group Non-Member Ticket: $220.00
Meet your Instructors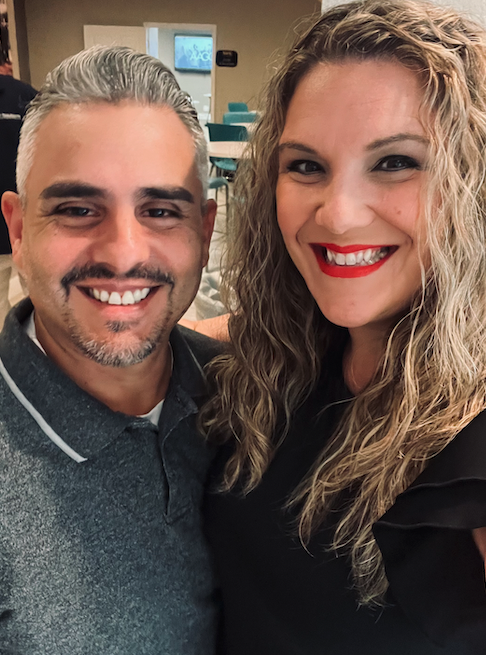 Omar Sosa, CAMT
Regional Maintenance Director
PRG Real Estate Management
&
Heather Alzate
Director of Career & Professional Development
AAGO
For nearly ten years, Heather and Omar worked together on-site, leveraging their strong partnership to lead their teams and communities to success.
For More Information: