Maintenance Leadership Series: Budgeting Basics
Learn How to Understand and Utilize Your Budget for Success!
---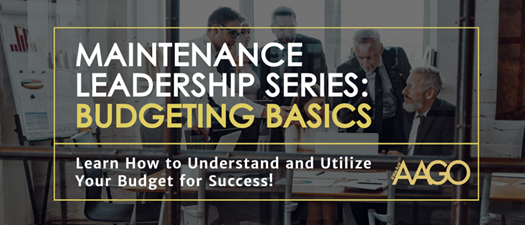 Calling all Maintenance Professionals! This class is for YOU.
This course helps you understand how to read your budget and interpret the numbers. Understanding your budget can help you make informed financial decisions and stay on track with your community's spending and saving goals. During the course, you will learn the following:
Standard Financial Definitions

Profit & Loss Breakdown
Properly Building a Budget
Managing a Budget
Review of Standard Reports (Variance, General Ledger & More)
After this class, you will have the knowledge and confidence to build your best budget yet!
---
Meet Your Instructors & Mentors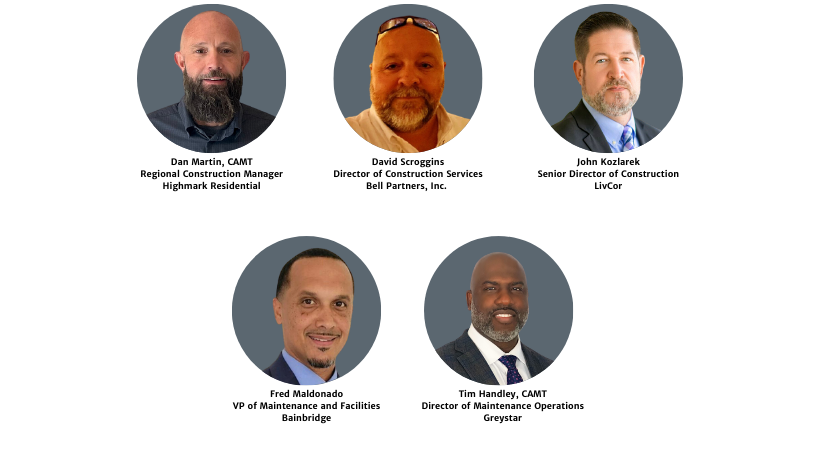 FREE for APASS Members!
Member Pricing: $35.00
Non-Member Pricing: $70.00
For More Information: