Maintenance Leadership Series: Budget Review Session
Learn how to best utilize your 2024 budget for optimum results!
---
Thursday, December 7, 2023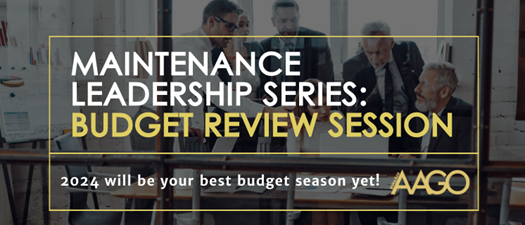 Calling all Maintenance Professionals! Would you like to review your 2024 budget? This class is for YOU.
2024 is just around the corner and there is a new budget to follow. Are you unsure where to start? Is the funding less or more than expected or is there a CAPX project you have not managed before? This course is designed to help guide you and your teams through those questions. Bring a copy of your 2024 Budget to class if available. During this session, our mentors will discuss the following topics:
Spending/Saving Strategies
Line Item Clarification/Proper Coding
Managing Un-budgeted Expenses
CAPX Preparedness
and More!
Our Maintenance Task Force team members will be in the session and will assist with any questions that arise from your actual budget that will be used for 2024. Our goal is to help enhance understanding of your budget with a goal of exceeding budgeted metrics.
---
Meet Your Instructors & Mentors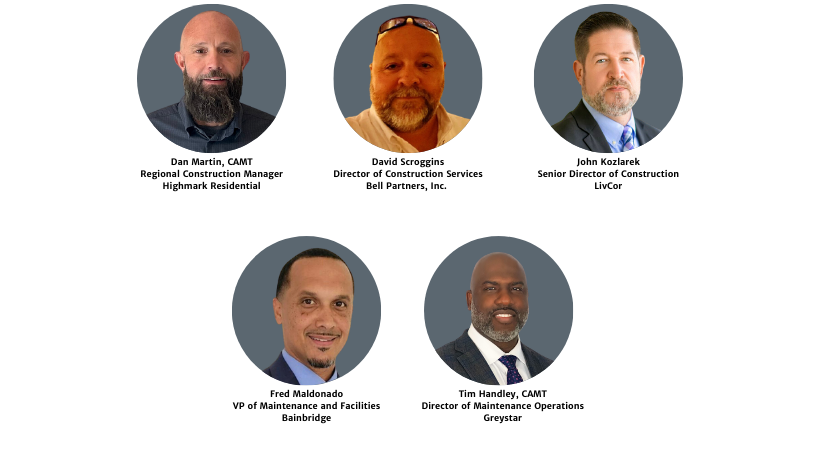 FREE for APASS Members!
Member Pricing: $35.00
Non-Member Pricing: $70.00
---
Looking to Sponsor? Click here for more information!
For More Information: