A First Impression Goes a Long Way!
Leasing Techniques for Success.
---
Thursday, February 23, 2023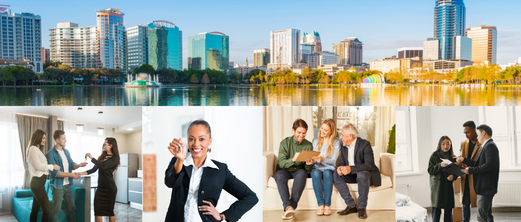 A First Impression Goes a Long Way: Leasing Techniques for Success!
Time: 9:00 a.m. - 4:00 p.m.
Where: AAGO Office
CEC's: 6.00
FREE for APASS!
---
If you're a new leasing consultant or would simply like to brush up on your sales techniques, this course is designed for you! Cedric Hendrix, the Sales and Training Manager for PRG Real Estate will guide you through real-life techniques that can instantly enhance your leasing and closing ratio. Attendees will get to put their new skills to the test in our very own mock apartment!
During this course attendees will learn:
Enhanced sales techniques to make the leasing experience more personable
Effective follow-up techniques
Understanding the competition and how you can make your community stand out!
Closing the Lease
Resident Retention
Hands-on Training
---
Thank you to our Sponsor: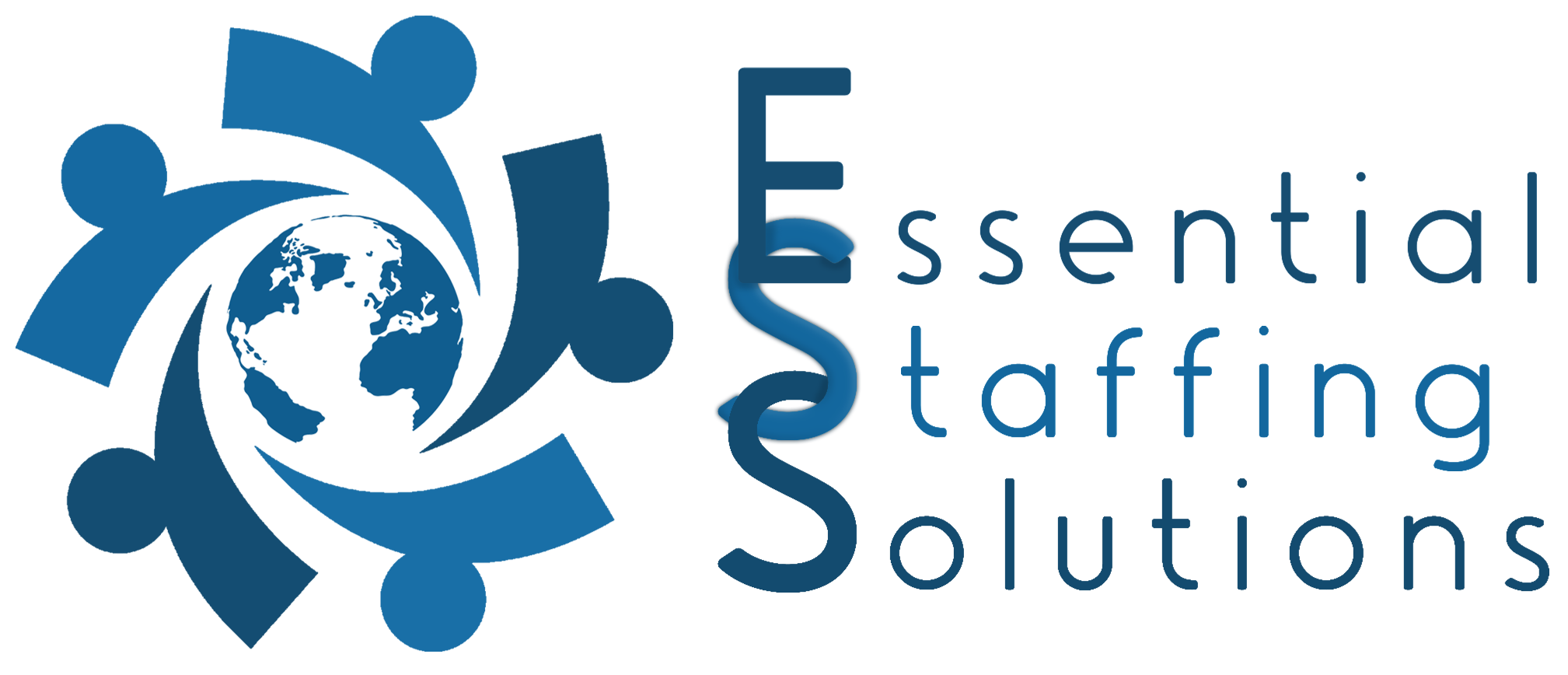 Looking to sponsor a course? Please send a email to Heather@aago.org!
Meet Your Instructor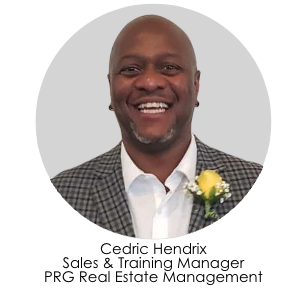 Cedric's career in Multi-Family began in 2007 as a Community Manager. He quickly showcased his training talents and has been in a marketing/training role since 2011. Cedric travels throughout PRG's portfolio comprised of 43 communities and over 10,000 units to onboard all new team members. Cedric specializes in leasing techniques and is well versed in both the Assistant and Property Manager roles. Cedric's notable accomplishments include PRG's MVP award and assiting PRG in obtaining a overall reputation score of 806!
For More Information: