HVAC Troubleshooting Techniques
---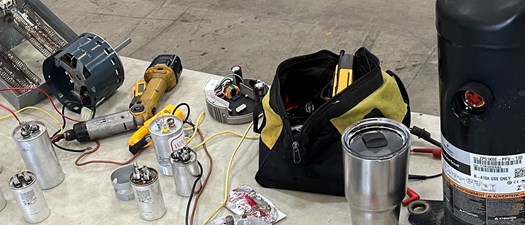 Learn new troubleshooting Techniques to solve HVAC problems efficiently!
Time: 9:00am-4:00pm
Location: AAGO Office
CEC: 6
---
HVAC troubleshooting can be time consuming and ultimately lead techinians down a rabbit hole of problems with the unit without resolve. This leads to frustration from residents and can be costly to the community. This course will highlight common HVAC problems and discuss techniques that can relsove the issue in a timely manner. Our instructor will lead you through a series of steps to diagnose and repair the HVAC unit.
Tools are not required, but be prepared for light hands on training along with the classroom setting.
Interested in Sponsoring this class? Please send a email to Heather@aago.org
---
Do not forget about APASS!
APASS provides limitless learning opportunities for all team members.
APASS is $795 annullay. This cost covers over 100 courses and includes discounted rates for all NAA Designations, CPO and EPA courses.
Contact Heather for more information.
Cost
APASS: FREE!
Members: $79.00
Non-Member Pricing: $159.00
---
Meet Your Instructor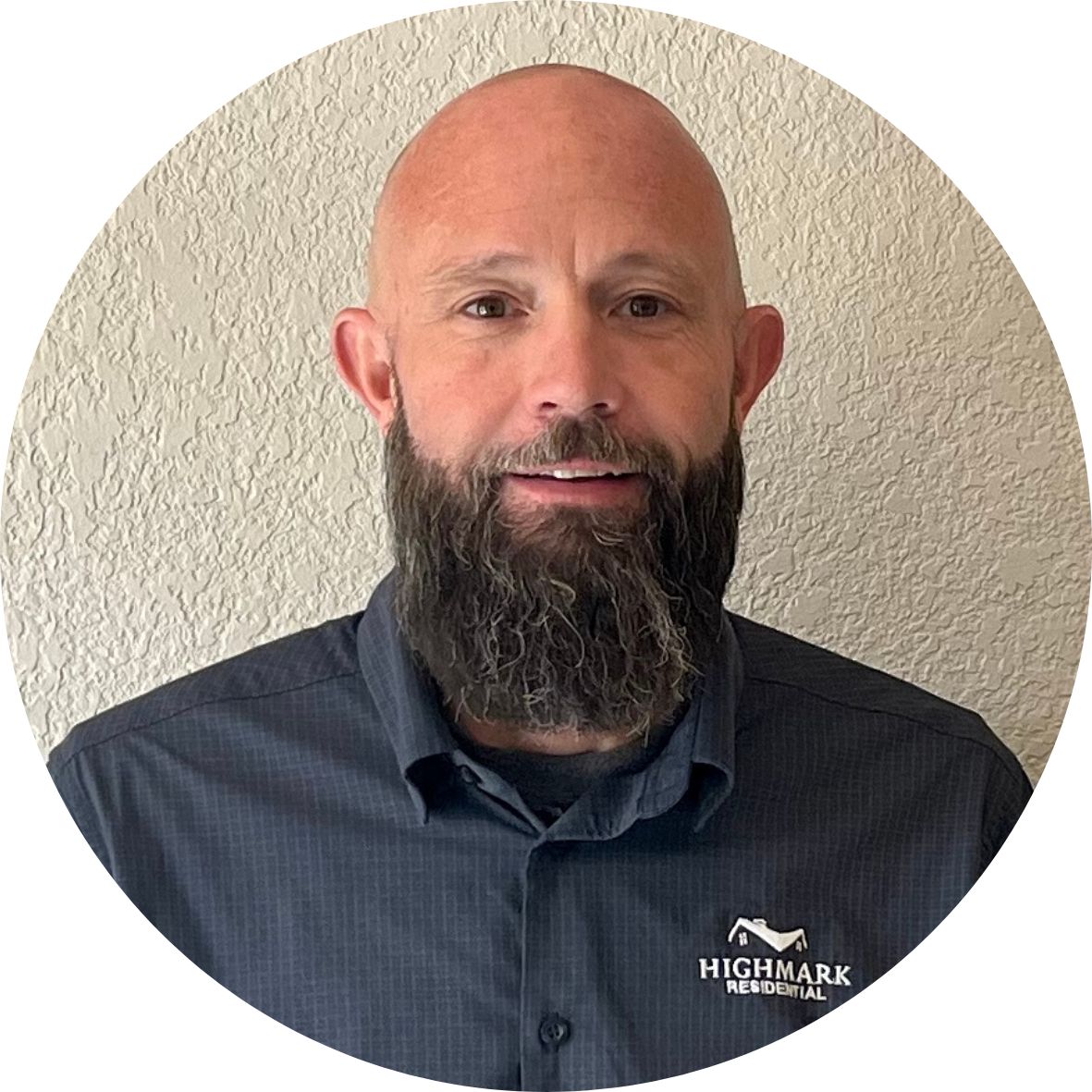 Dan Martin
Construction Manager
Highmark Residential
Dan started his multi-family career in 2007 as a Service Manager and currently oversees constuction projects for Highmark Residential. Dan has developed and taught several maitenance courses for AAGO. He holds the CAMT designation through NAA and now is a volunteer instructor for the course. Dan was recently awarded as AAGO's 2022 Volunteer of the Year!
For More Information: