Facilitator Training Program
This Course is Designed to Strengthen and Enhance Public Speaking Skills
---
Wednesday, June 26, 2024
at
9:00 AM (EDT)
to Thursday, June 27, 2024 at 5:00 PM (EDT)
The AAGO Facilitator Training Program is designed to equip current and future trainers with the necessary skills and resources to organize, deliver, and facilitate engaging and productive learning experiences!
---
Whether you are a seasoned trainer or new to the field, this program will equip you with the necessary skills to successfully deliver engaging and productive learning experiences.
The program is designed to cover both face-to-face and virtual environments, providing you with the tools to adapt to different training scenarios. With a focus on practical application, the program will help you develop the skills to create interactive and engaging learning experiences that will benefit your participants.
Upon completion of the AAGO Facilitator Training Program, you will have the confidence and knowledge to facilitate training sessions that are both effective and impactful!
More information coming soon!
---
Thank you to our Sponsor!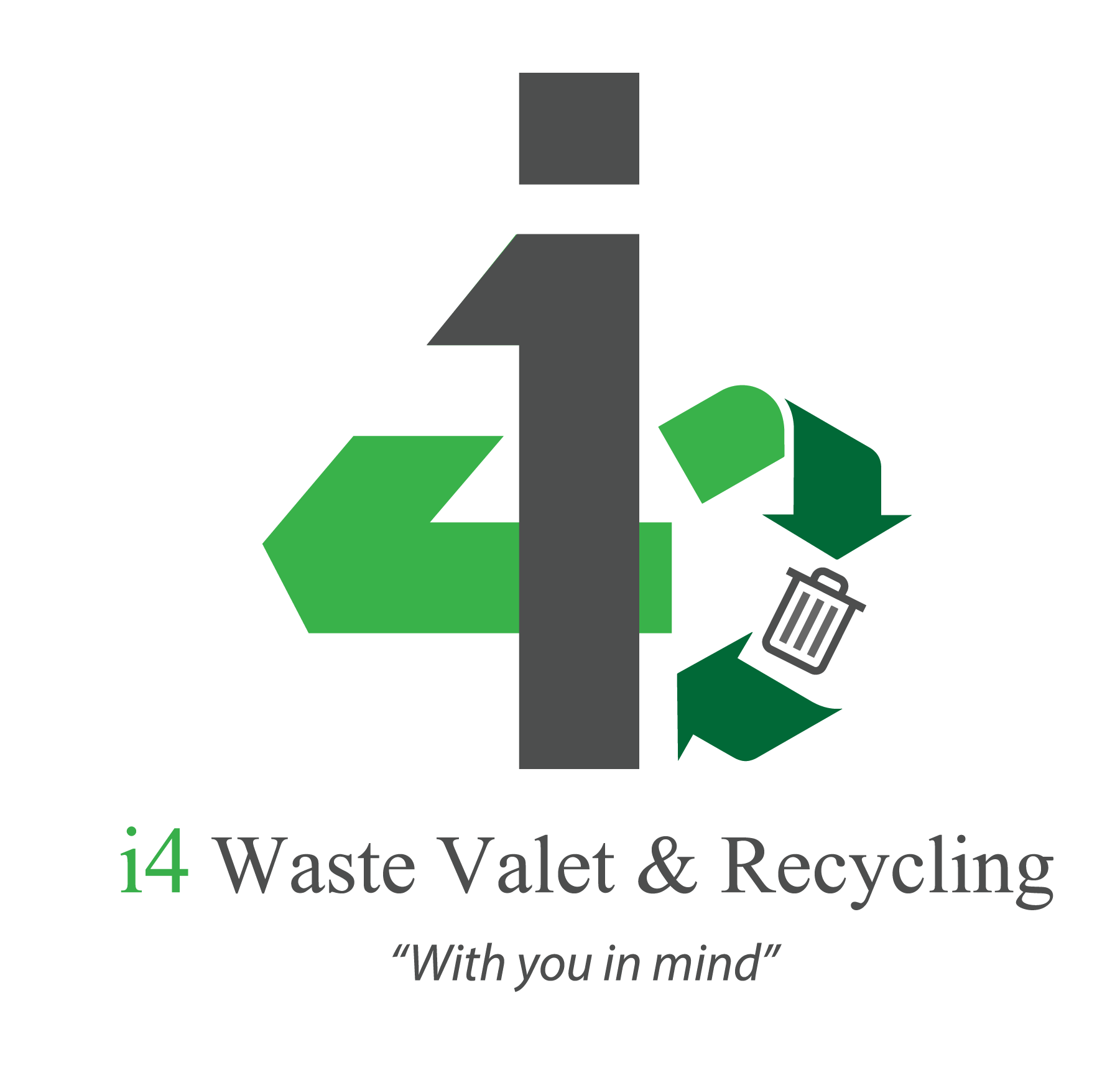 Sponsorship opportunities are still available for this program! Click "Register Now" to secure your opportunity.
---
Cost:
$89.00 APASS Member
$120.00 Members
$399.00 Non-Members
For More Information: