Best Practices for Identifying Fraud
---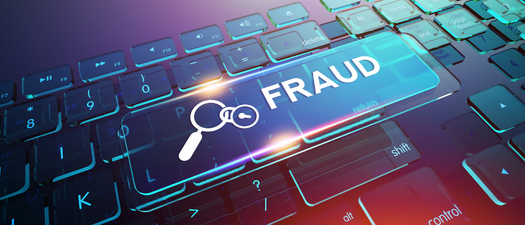 Best Practices for Identifying Fraud
10:00 a.m. - 11:00 a.m.
CEC Credit: 1
AAGO is partnering with Bay Area Apartment Association again! Are you seeing an uptick in fraudulent documents when trying to verify a prospect? Are you finding it complicated to sort out what is real and what is fake? This session is for you!
Combating Fraud in 2023
Hackers synchronize their attacks. It is time to synchronize your protection!
Fraud remains one of the most critical and most unwelcome trends in multifamily. Fake pay stubs, synthetic ID, sophisticated technology, smart criminals, and other hacks are costing operators time, money and causing unnecessary headaches in the process. Fraudsters are getting better at their craft, so we must learn ways to mitigate it! Join us for this session on Combating Fraud where Virginia Love, Industry Principal at Entrata, will examine the following:
Defining the Scope of the Problem AKA "Fraud Stats"
Defining Types of Fraud
The Impact of Fraud on our Communities
Available Solutions for Fraud Detection and Mitigation
Industry Best Practices
---
FREE for APASS | $29.00 for Members | $60.00 for Non-Members
Meet Your Instructor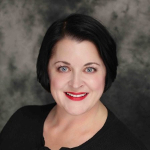 Virginia began her multifamily career over 25 years ago as a leasing consultant for Trammell Crow Residential Services. Throughout the years, she advanced her career, focusing on training, marketing and operations for outstanding companies such as Summit Properties, Watermarke Companies, and ING Clarion. Love most recently served twelve years as VP, Leasing and Marketing for Waterton. In June of 2019, Ms. Love joined Entrata, the multifamily industry's most comprehensive technology provider as Industry Principal on the organizations executive team. In her role at Entrata, Virginia is directly involved with marketing, products, and sales as an industry liaison to advance growth and innovation strategies at Entrata.
For More Information: