Fair Housing Essentials
Learn about best practices in fair housing!
---
Wednesday, February 8, 2023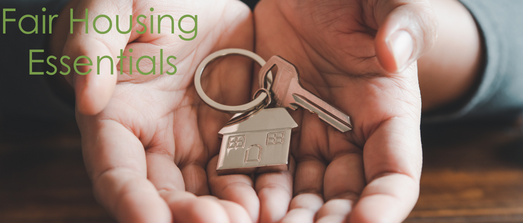 Fair Housing Essentials

Instructor: Joseph Cordova, Esq.
Class Time: 9:00 AM- 4:00 PM (Registration starts at 8:30 AM)
Continuing Education Credit: 6 CEC's
This interactive session demonstrates how real-life situations require critical thinking and prudent decision making. It vividly shows the serious consequences of incorrect responses and provides coaching on how to avoid costly mistakes. This session delivers relevant knowledge of fair housing essentials-practical explanations of how federal, state, and local protected classes and barred discriminatory acts impact property operations.
You'll learn how to...
Identify classes protected under federal anti-discrimination law
Identify state or local government protections that may exceed federal protections
Explain how fair housing rights extend to all residents and guests of lease signatories
Recognize the difference in discrimination between "differential treatment" and "disparate impact"
Define "reasonability" in terms of reasonable accommodations and modifications
Identify the need for Fair Housing education of staff, the property owner, and the vendors contracted to the property
Identify excuses and justifications for discriminatory practices in order to remove them
If you're a regional manager, community manager, leasing consultant, maintenance technician, maintenance supervisor, or supplier partner, we reccomend this course!
---
Cost
APASS: $99
Members: $109
Non-Members: $119
---
Thank you to our sponsor!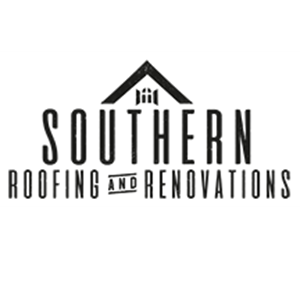 Interested in sponsoring this class? Contact Heather! heather@aago.org
Meet your Instructor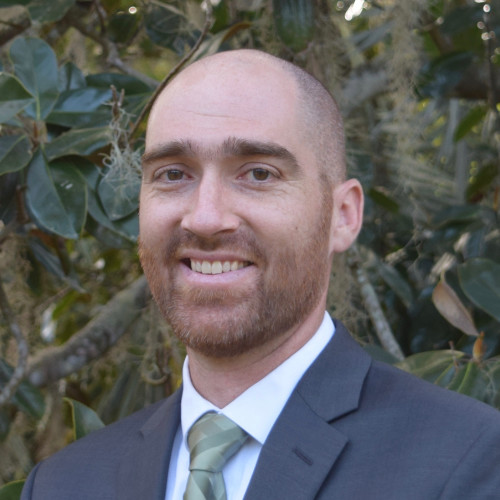 Joseph Cordova, Esq.
Florida Legal Services, Inc.
Attorney Cordova is a graduate of the University of Central Florida-Levin College of Law and holds a Master's Degree in Public Policy from the University of Colorado. He serves as a Project Manager for Fair Housing Education & Outreach Initiative. In addition to legal services to underserved and vulnerable populations, Attorney Cordova facilitates Fair Housing programs throughout the State. His expertise helps housing professionals understand adverse effects and legal remedies violations can cause. In this course he will provide the most up to date information on Fair Housing law, protected classes and more!
For More Information: