Microsoft Excel Skills
Learn to build and navigate sophisticated financial spreadsheets!
---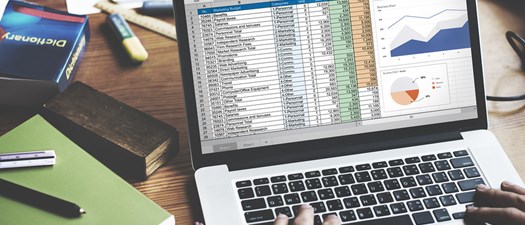 Excel Skills
With Meredith Torres & Julie Timilty, Greystar
9:00am—12:00pm
3 CEC's
Spreadsheets remain one of the most crucial peices of softwares for workplaces around the world. Learning to confidently and correctly operate Excel adds value to your community and company. Students are required to bring their laptops with them!
In this informative session, you will learn:
Advanced Excel techniques
Navigating different features of the software
Understanding recent software updates and their functions
Designing an appealing spreadsheet for presentations
And much, much more!
Meet Your Instructors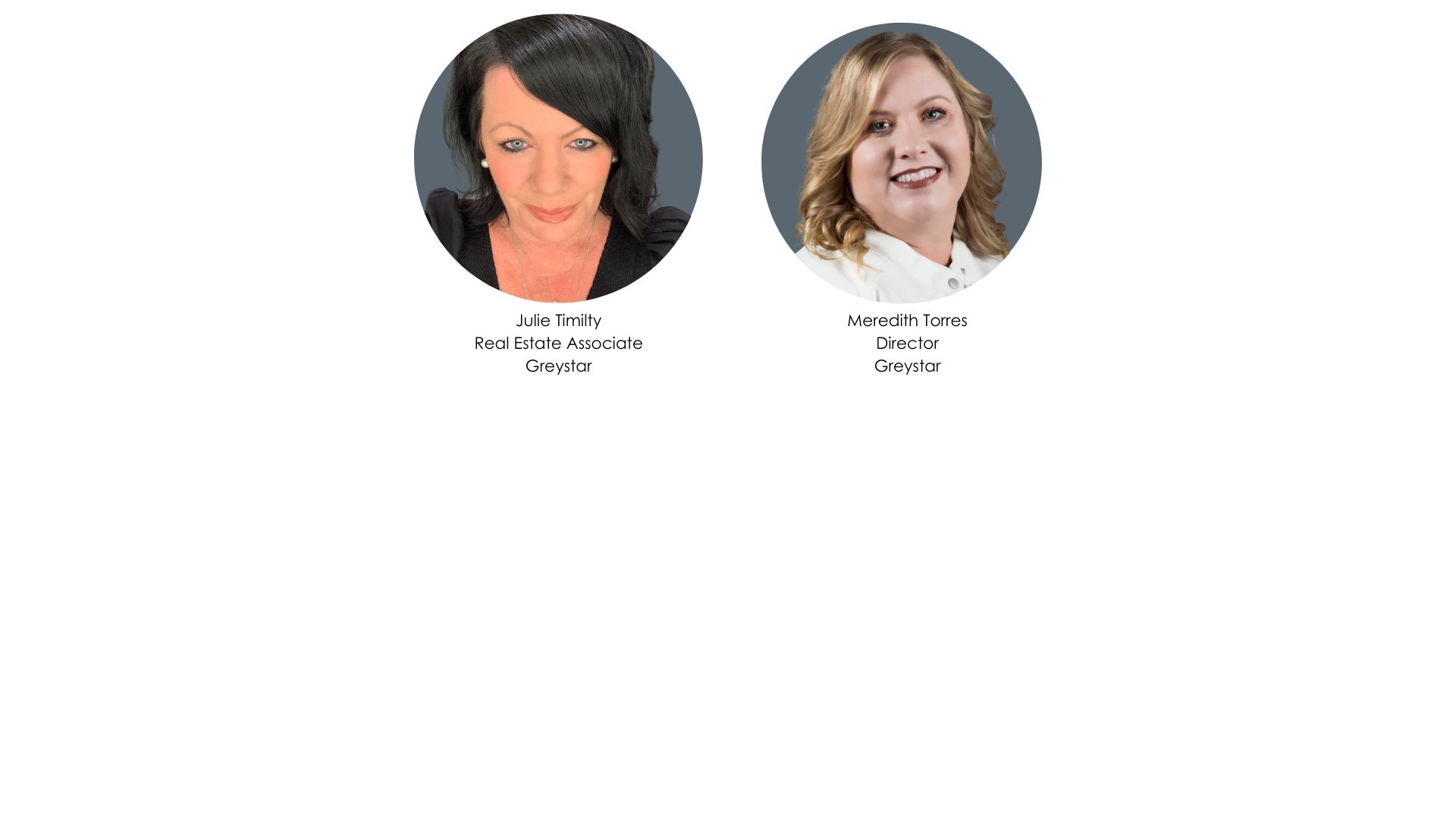 ---
Interested in sponsoring this class? Please contact Heather for more information!
Cost:
FREE for APASS Subscribers
$89 Members | $199 Non-Members
For More Information: