EPA Universal Certification in English-Registration Closed
Earn your EPA Certification!
---
Tuesday, November 15, 2022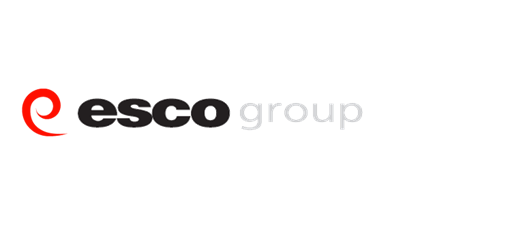 EPA CERTIFICATION
8:30 am— 5:00 pm (Check-in begins at 8:15 am)
With Randy Munson, Chadwell Supply
6 CEC's
*SPANISH EXAMS AVAILABLE ON REQUEST*
---
The Federal Government of the United States requires all individuals who open a system or container holding a controlled refrigerant to be certified per Section 608 of the Federal Clean Air Act. It specifies that all persons who maintain, service, repair or dispose of appliances that contain regulated refrigerants be certified in proper refrigerant handling techniques by passing a proctored EPA 608 examination.
EPA 608 Certification Types
The EPA 608 consists of four sections – Core, Type I, Type II, & Type III.
Core covers general refrigerant/regulation knowledge. Much of Type I, II, & III section material build on or relate to the Core section material. The student must pass Core & at least one other section to receive a certification card. Core is not a certification in itself.
Type I covers small appliances with 5lbs of refrigerant or less & sealed at the factory, such as domestic refrigerators, window air conditioners, PTAC's and vending machines. A certified Type I technician has passed both the Core and the Type I section.
Type II covers equipment using a high-pressure refrigerant (HCFC-22), including residential air conditioners and heat pumps, supermarket refrigeration, and process refrigeration. A certified Type II technician has passed both the Core and the Type II section.
Type III covers equipment using a low-pressure refrigerant (HCFC-123 or CFC-11), primarily chillers. A certified Type III technician has passed both the Core and the Type III sections.
A Universal certification means you have passed all four sections
Technicians who violate the Clean Air Act provisions may be fined, lose their certification, and may be required to appear in Federal Court.

$150 for APASS subscribers | $175 member
$275 non-member/ Retests $95
All course material included with registration. Lunch is also included with registration. Please email Heather by Friday, 11/11 with any dietary restrictions and to request a Spanish exam.
---
Interested in sponsoring this class? Select "REGISTER NOW" for sponsorship opportunities!
Pricing
$150 for APASS subscribers/ $175 member
$275 non-member/ Retests $95