EPA Universal Certification in Spanish
Certificación EPA de manejo de refrigerantes
---
Wednesday, April 20, 2022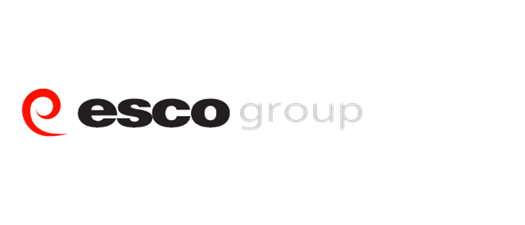 Certificación EPA

---
Certificación EPA de Manejo de refrigerantes
Instructor: Eric Galarza, Chadwell Supply
8:30 AM - 5:00 PM, Registration begins at 8:00 AM
Continuing Education Credit: 6.00
El Acto de Aire Limpio Federal, Sección 608, requiere que personas que atienden, mantienen, reparen ó desechen aparatos y equipos que contengan refrigerantes regulados, sean apropiadamente certificados en el manejo de refrigerantes. La Agencia EPA ha colocado también restrinciones de ventas de refrigerantes, limitando la venta de refrigerantes regulados a técnicos certificados. Técnicos que violen las proviciones de el acto de aire limpio pueden ser multados, perder su certificación y ser requeridos aparecer ante un Tribunal Federal.
Technicians who violate the Clean Air Act provisions may be fined, lose their certification, and may be required to appear in Federal Court.


Book and exam included with registration.
---
Sponsored By
Interested in sponsoring this class? Click on the 'registration options' button to explore available opportunities.
Precios
Members: $149
APASS Exclusive: $135
Retests: $95
Non-members: $199
For More Information: