Email Etiquette - Webinar
Learn exceptional email etiquette skills!
---
Tuesday, January 18, 2022
10:00 AM - 11:00 AM (EST)
Webinar link will be sent to you on 1/17/2022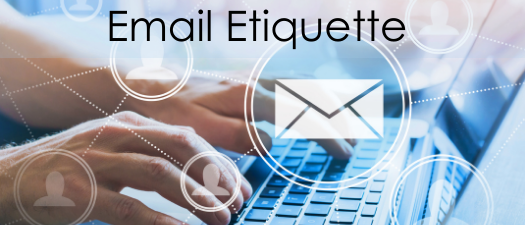 Email Etiquette
with Heather Alzate
10:00am—11:00 am


1 CEC

In today's climate, we are receiving emails from prospects and residents more than ever. This webinar will teach you the proper protocol to managing your inbox and best practices for making sure your messages are getting across while keeping the reader's attention and making sure you aren't lost in the waste side.
This course will teach you:
drafting the perfect emails for your designated targets (prospects, residents, and colleagues)
being creative with responses and standing out from the competition
creating signatures
& more!!
Cost: Free for APASS Subscribers
$29 Members / $69 Non-Members
For More Information: