A Cliff Notes Course for Supplier Success
Techniques to Build Lasting Relationships with Communities
---
Relationships are what this Industry is ALL about!
Ask any successful associate how they find and keep customers, and they will tell you it takes time, hard work and earning the trust of their clients. It is all about timing and being cognizant of communities needs.
Led by Sydney Jamieson, Managing Director of iLS Network, you will discover ways to maximize your partnership with apartment owners, management companies and onsite staff. Gain insight into the day to day operations of the multifamily industry and build successful customer relationships.
In this course you will:
Gain a better understanding of how economic conditions impact the apartment industry
Learn how you can become a strategic partner towards an apartment community's success
Identify financial decision-makers
Review property & company organizational charts
Review timing, resources, and daily operations of an onsite community
Recognize business resources to maximize your sales opportunities
Learn methods for positioning your company's products/services based on the goals of your customer...an apartment community
This course is for Supplier's only
Cost: $39.00 Member
$89.00 Non-Member
CEC'S: 3
---
Meet Your Instructor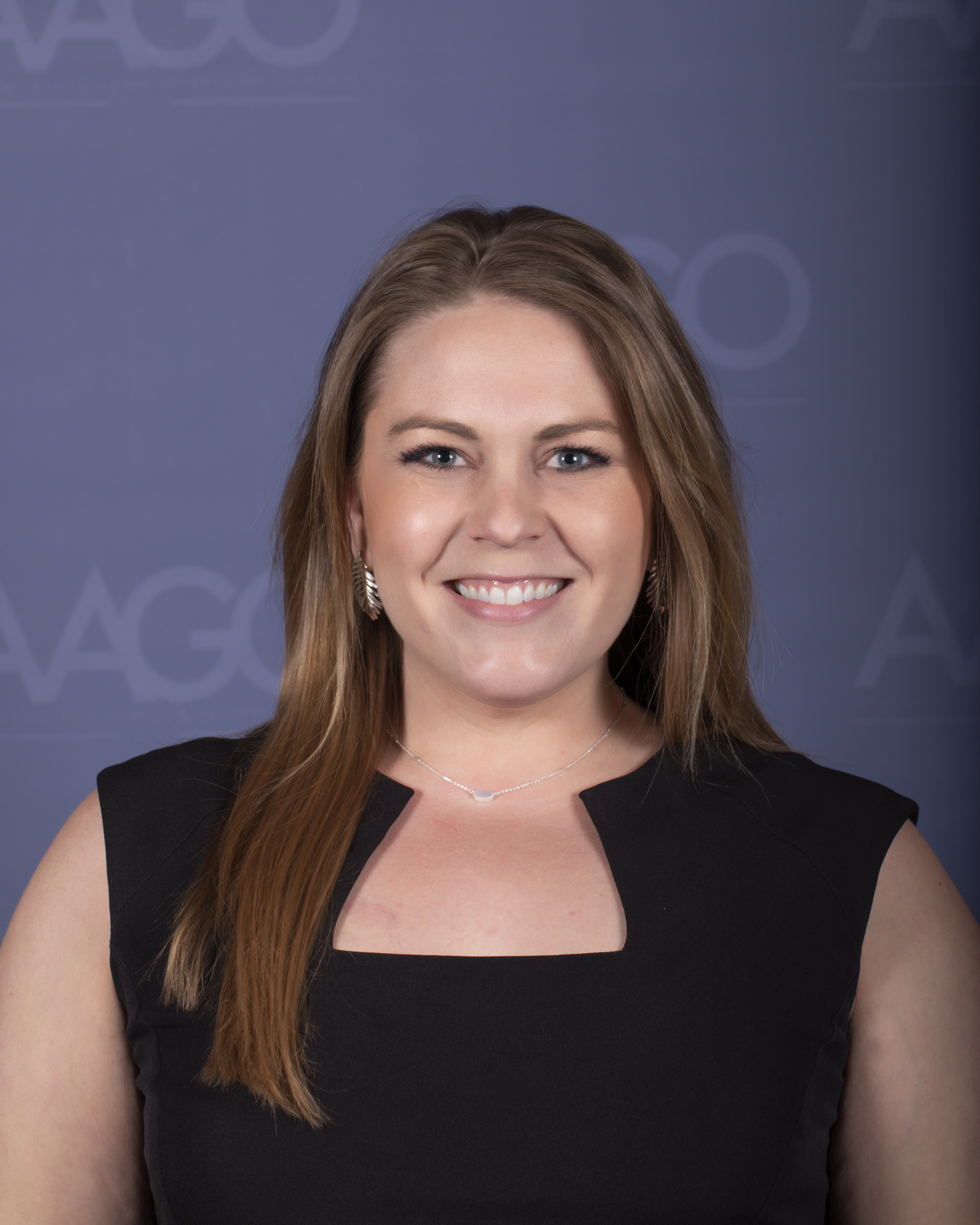 Sydney has been a part of the multi-family industry since 2012, when she began working as a Leasing Professional. After graduating from the University of Florida, Sydney joined the iLS network team in 2014. Sydney has been with the iLS network ever since, currently serving as the Managing Director. Sydney has obtained her CAS designation with NAA and is also NAAEI Faculty and a graduate of FAA's Leadership Lyceum program. She has served on various committees at AAGO and is the current Treasurer of the AAGO Foundation.
For More Information: