CAMT- Certificate for Apartment Maintenance Technician
Earn Your CAMT & Advance Your Career in Apartment Maintenance
---
Wednesday, August 9, 2023
at
9:00 AM (EDT)
to Wednesday, October 18, 2023 at 4:00 PM (EDT)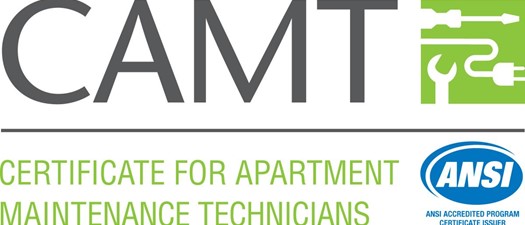 CAMT
---
CAMT consists of 5 courses. Our Fall session begins August 9th!
9:00 AM - 5:00 PM
Registration begins at 8:30 AM
The CAMT program is accredited by the American National Standards Institute (ANSI), a private non-profit organization that administers and coordinates the U.S. voluntary standardization and conformity assessment system.
Earn your Certificate for Apartment Maintenance Technicians and advance your career in apartment maintenance. NAAEI developed the CAMT program to provide the knowledge and tools necessary to run a cost-effective maintenance program.
You'll learn about
Processing work orders correctly in a timely fashion, and to residents' satisfaction
Electrical services and repairs, HVAC services and repairs
Construction services and repairs, painting services,
Mechanical services and repairs, appliance services and repairs
Lock and key services and repairs
Customer service and performing maintenance tasks according to company policy and procedures
Minimizing personal and property damage while safely performing maintenance activities
Fair housing regulation compliance
Environmental responsibility and regulatory compliance
Reporting and documentation of maintenance activities in compliance with company policy and regulation
Established procedures for maintaining recreational facilities and common areas
Professional behavior patterns, communication skills, and appearance
Clear and respectful communication with residents, team members, and contractors.
---
*Effective July 1, 2016, individuals performing water heater and AC repairs (NOT including replacement) where parts cost no more than $1,000 must hold the Certificate for Apartment Maintenance Technicians (CAMTs).*
---
Thank you to our CAMT Sponsors!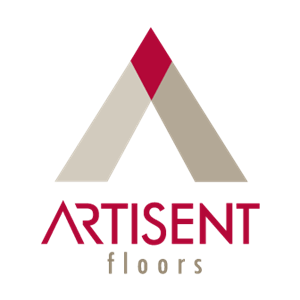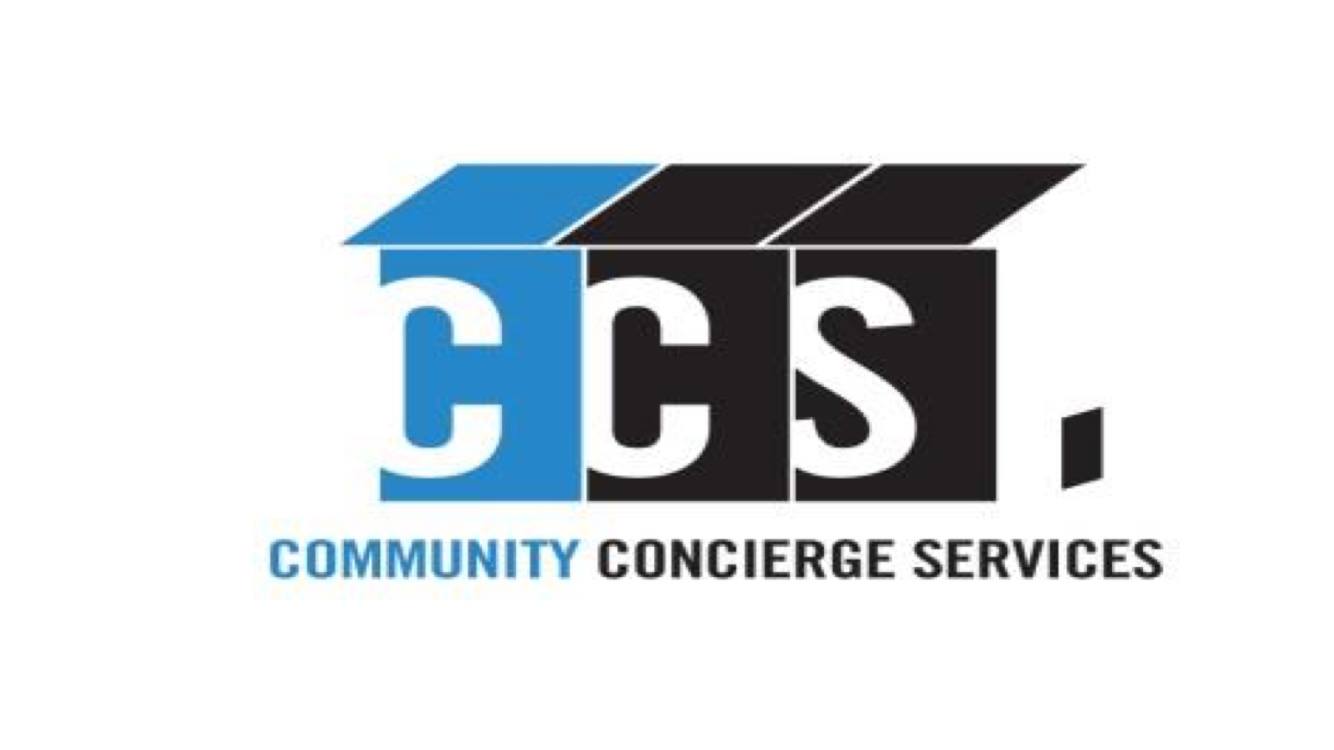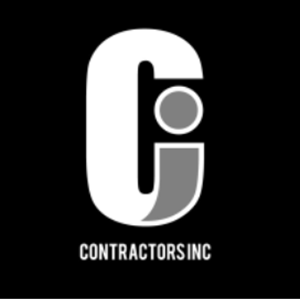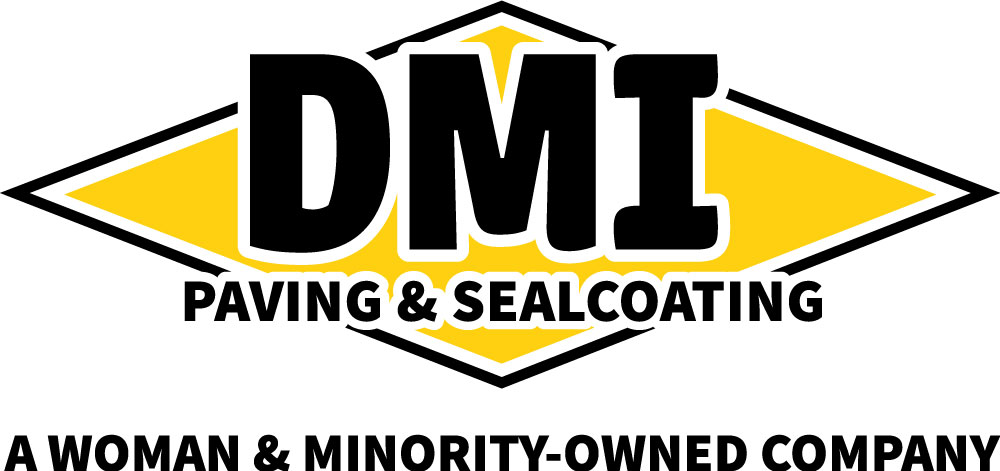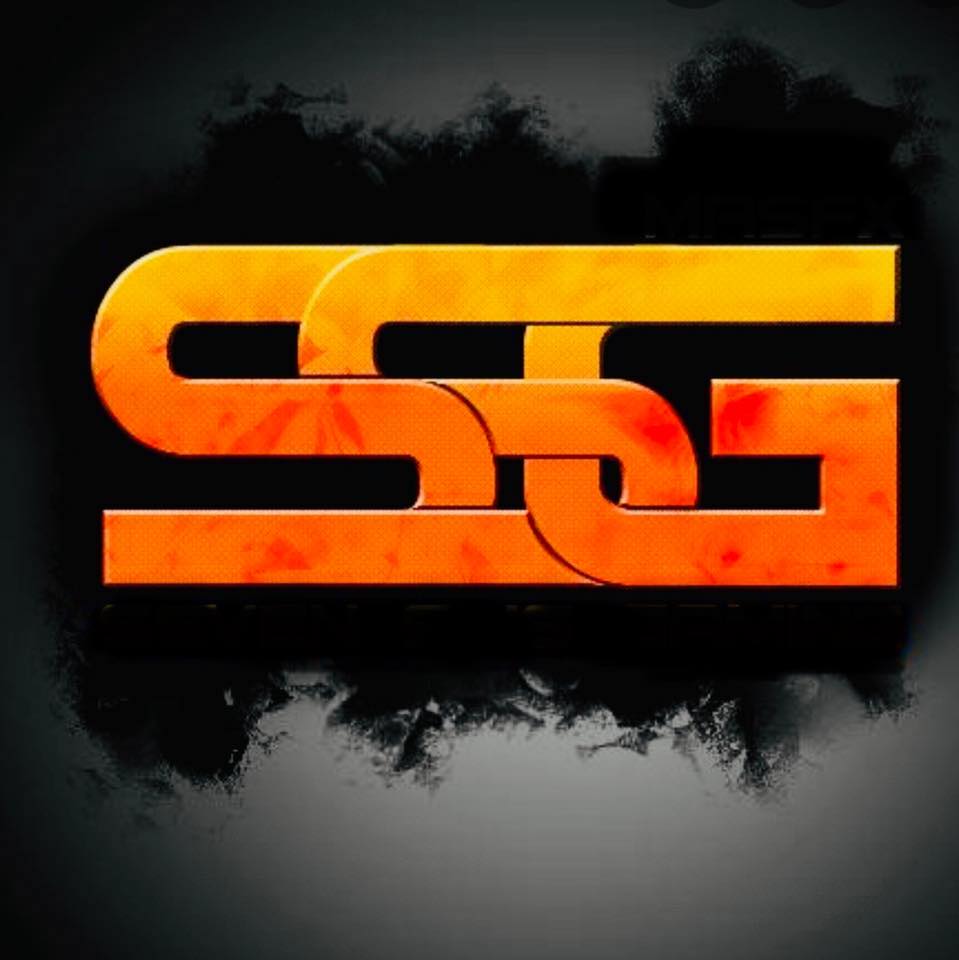 Pricing
APASS Subscriber: $855
Member: $950
Non-Member: $1,175
CAMT Course Dates
August 9th: Interior/Exterior Maintenance
September 20th: Electrical & Plumbing
October 4th: Appliance Repair
October 17th: HVAC Day 1
October 18th: HVAC Day 2
---
**Please note, you must complete homework and pre-class assignments. Total hours including online classes are 90 hours**
For More Information: