Appliance Repair - Tools Required!
Provides students with the skills & experience to service major appliances!
---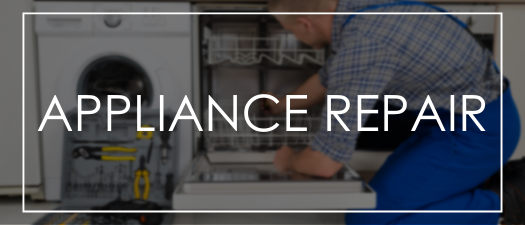 Appliance Repair
---
9:00 AM - 4:00 PM
Instructor: Dan Martin, APEX Maintenance Solutions
Continuing Education Credit: 6.00

During appliance repair, students will gain the knowledge, skills, and experience they need to efficiently and successfully service major appliances.
From washing machines and dryers to refrigerators and ranges, students will have the opportunity to get "hands-on" experience, giving them insightful directives on how to best fix and/or service given appliances.
Please note, students are required to bring their own tools.
---
THANK YOU TO OUR SPONSOR:

Pricing
APASS Exclusive: $25
Members: $99
Non-Members: $299