2023 Trade Show
Check out our NEW venue!
---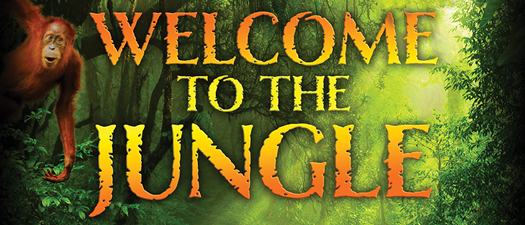 The 2023 Trade Show will be held in a NEW VENUE!

The Event Place at Dezerland Park Orlando!
This venue is located on International Drive in the same plaza
as the Bass Pro Shops, at 5250 International Dr, Orlando, FL 32819. 

---
This year's Trade Show is SOLD OUT of exhibit booths!
If you're interested in being added to our Exhibitor Waiting List,
please email Carina Rawley, with the following details:
Company Name
Main Contact Name
Email Address
Phone Number
---
Don't forget to download our Mobile Application to help navigate the trade show floor plan, view exhibitor & sponsor details, and NEW this year, get alerts for this year's AAGO Prize Giveaway Winners!
More information to download this year's mobile app coming soon.
This year's mobile app is sponsored by: 

---
Quick Reminders:
Non-exhibiting suppliers/vendors/service firms are not authorized to attend the show.
No one under the age of 17 is permitted to attend the show.
Agenda
April 25
8:00 AM - 3:30 PM

Exhibitor Set-Up


Access to loading docks is from 8 - 10 a.m. We plan to close the garage doors at 10 a.m. to ensure the hall has time to cool down. If you have a large set up be sure you can arrive during the first three hours of load-in.
4:00 PM - 8:00 PM

Trade Show Hours


Please note: there is no VIP hour this year, so all attendees have access to the show hall at 4 p.m.
8:00 PM - 9:00 PM

Exhibitor Tear-Down
Registration is now open for Management companies. Be sure to register early bird, now until March 1, 2023, attendee tickets are FREE!

Please note: we will NOT be having a separate VIP hour this year, all attendees will be able to access the trade show floor when doors open.
It will however be noted on your attendee badge either VIP or General based on your role with your company, so be sure to provide those details when registering to be properly identified.
---
2023 Trade Show theme is
"Welcome to the Jungle"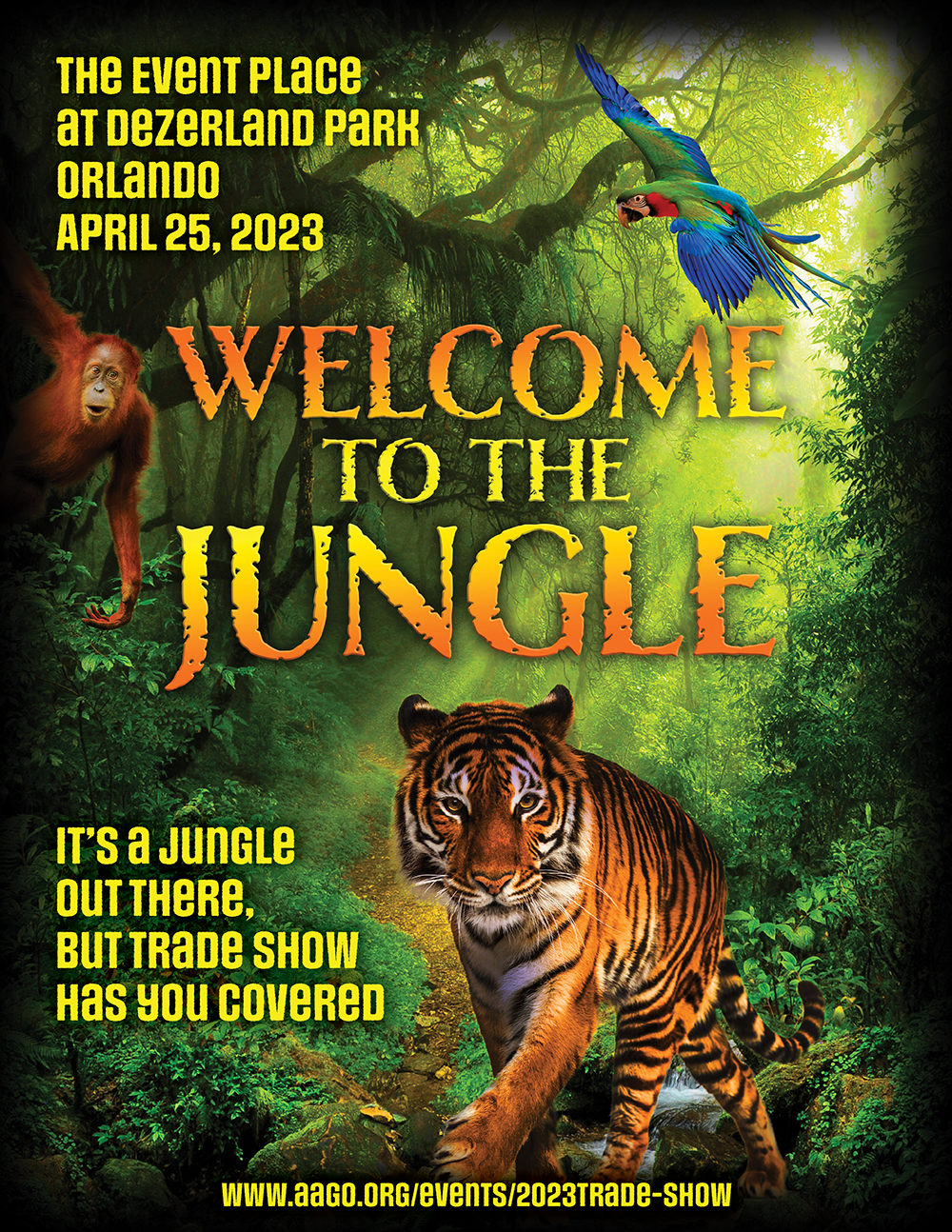 Thank You To Our Sponsors!
Platinum Sponsors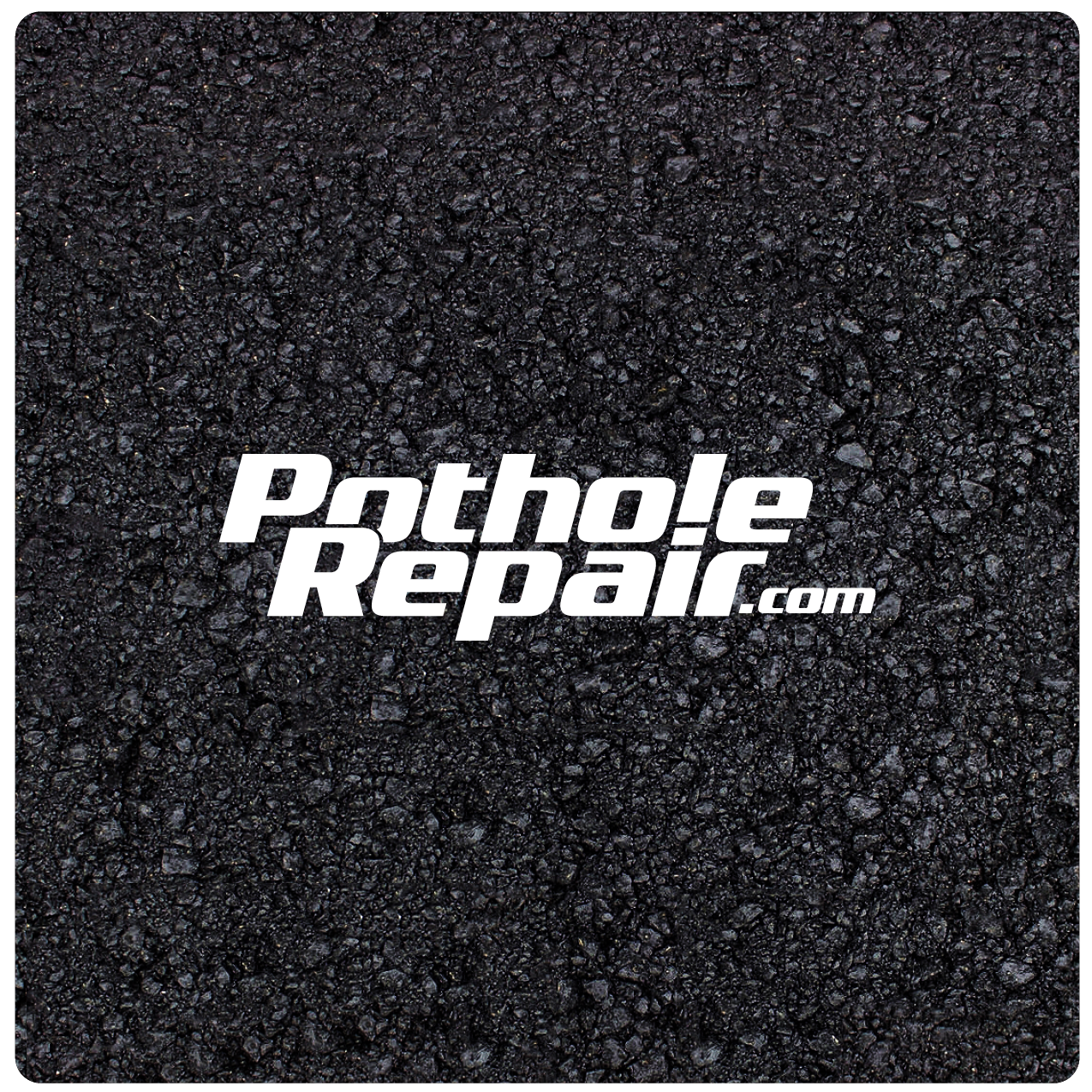 Bag Sponsor


Lanyard Sponsor

Attendee Registration Counter Sponsor


Safari Car Sponsor

Bar Sponsors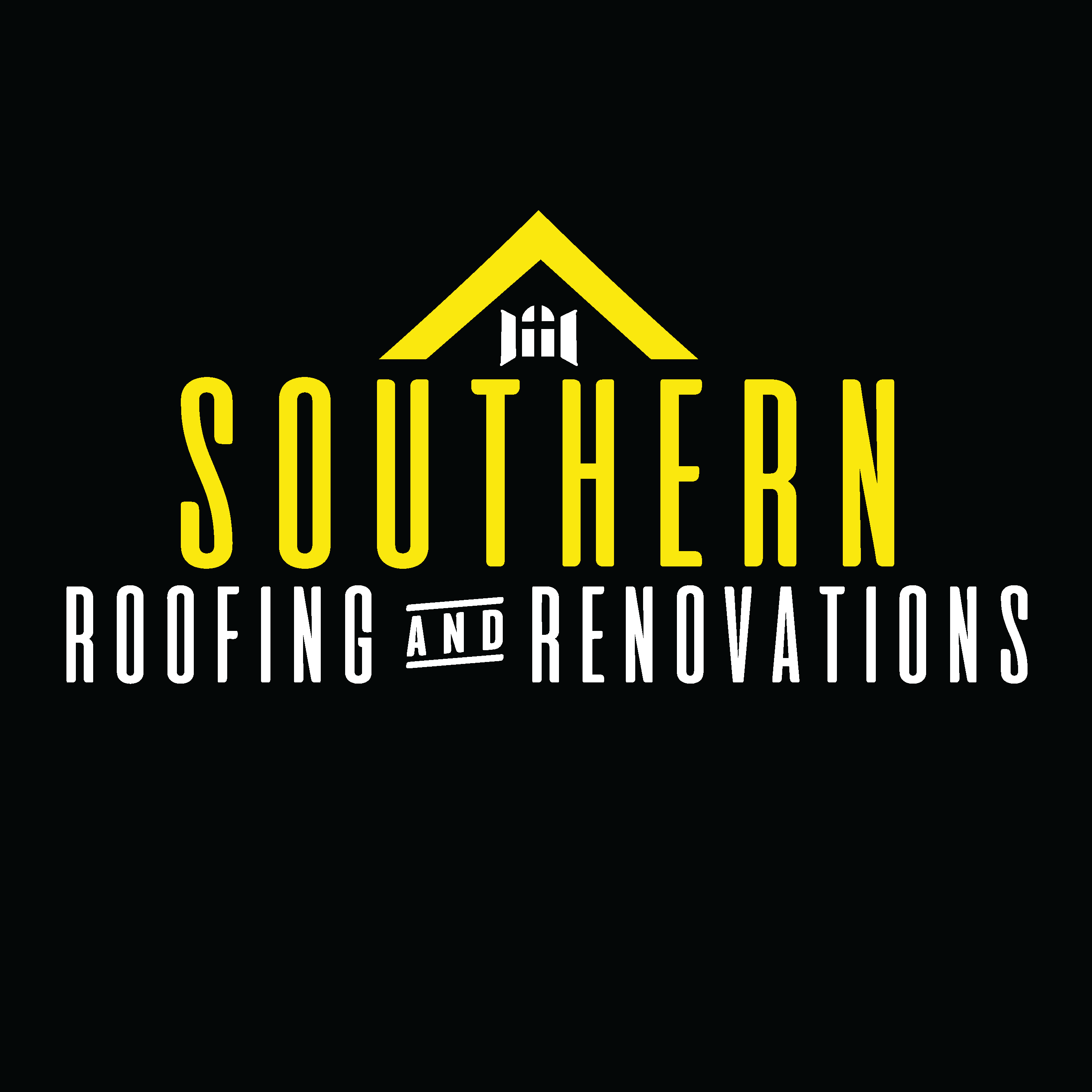 For More Information: