The Liberty Group
1060 Woodcock Road Suite 134 Orlando, FL 32803
Supplier Partner
Member Since: 2014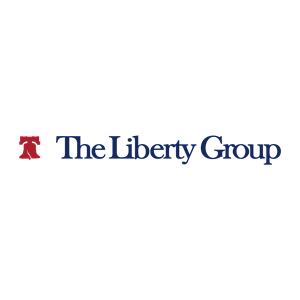 Organization Overview
For over 40 years, The Liberty Group has been a trusted adviser to America's foremost Real Estate companies and advanced the careers of people in the industry from the country's top corporate executives to on-site personnel. Companies across the nation have achieved new successes by utilizing the quality and talent our candidates bring to the table. How can we put our unrivaled experience to work for you?

Whether you need a Temporary Associate for a couple days, a full time permanent Maintenance Supervisor, or a top corporate executive through our Executive Search Division, The Liberty Group is your true one-stop shop for all your talent needs.

At Liberty, Your Success is Our Business!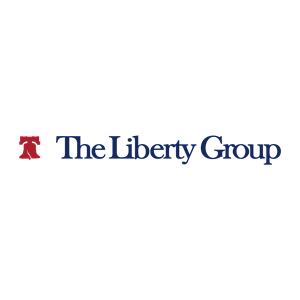 Jay McCarty
Regional Manager
Accounts Payable1
Accounts Payable
Carrie Marshall
Marketing Director
Jou Ling Wurster
Executive Administrator
Michelle Chapman
Branch Manager
YanirMaria Rivera
Staffing Coordinator
Areas of Expertise
Maintenance Repairs, Personnel/Temporary Services, Staffing